TELETRONIC - The Television History Site

FOLLOW TELEVISION HEAVEN ON FACEBOOK
REMINISCE THIS - A little bit of history and nostalgia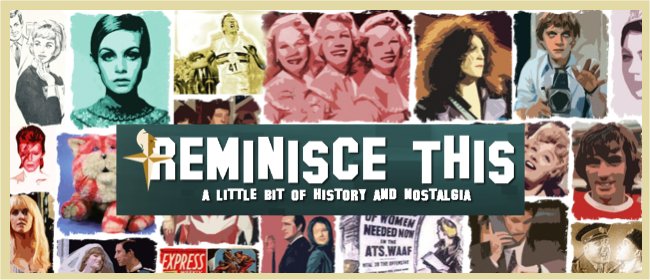 IMMATERIAL - Daniel Tessier's superb site of reviews and ramblings.
DREAMING IN TELEVISION - An Instagram site by Nur Soliman that covers vintage films and television. With lots of great pictures and insightful reviews.
CAYHODE RAY TUBE BLOGSPOT - Frank Collins' excellent television and film site.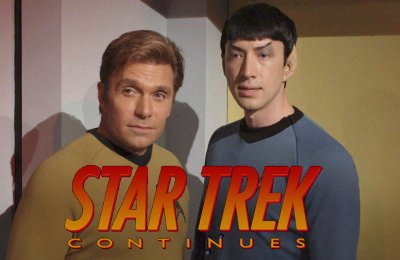 popOptiq - An excellent media blog featuring TV, film and comic reviews. 
THE OFFICIAL PETER WYNGARDE APPRECIATION SOCIETY FACEBOOK PAGE - An excellent media blog featuring TV, film and comic reviews. 
ALEXANDRA BASTEDO OFFICIAL WEBSITE - Best remembered by classic television fans for the ITC series The Champions 
Narrow-bandwidth Television Association - The official website of the Narrow-bandwidth Television Association devoted to all aspects of early television
DANGER MAN - Website dedicated to the sixties television series Danger Man also known as Secret Agent Man in America, and Destination Danger in France.
 ARE YOU BEING SERVED FOREVER
An AYBS fan-site serving the needs of fans for over 10 years with summaries, galleries, a forum and more.
TONY HANCOCK ONLINE - The official site of the Tony Hancock Appreciation Society celebrating the life and career of the lad himself. 
With 700,000 Movies and 122,000 TV Shows spanning all the key genres it can be hard sometimes to know exactly what to watch. Virgin Media can make that decision much easier with their What Should I Watch page.
LAWES CONSULTING - Dr Rachel Lawes, owner of Lawes Consulting Ltd, is one of the most recognisable faces in British semiotics. Her recently published book, 'Using Semiotics in Marketing' has won high praise from the leading marketing professionals and academics in the UK.