Orson Welles' Great Mysteries
1973 | United Kingdom
Produced by Anglia Television and broadcast between September 1973 and February 1974, Orson Welles' Great Mysteries is a series of short mystery/horror plays, each with a sting in the tail. The style of the series resembles the classic Alfred Hitchcock Presents. In fact, the production is very similar to the Hitchcock series in so far as the host has little or no part in writing or producing the stories and is employed merely to top and tail each tale.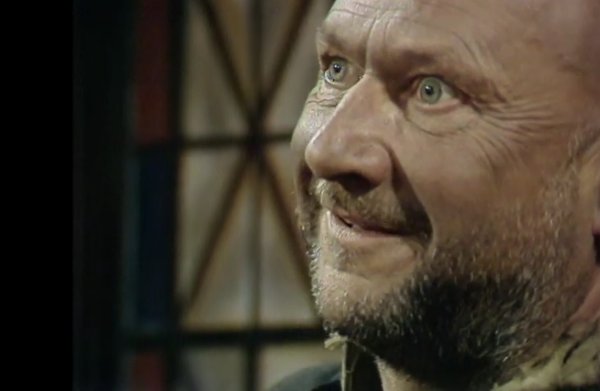 What sets the series apart is the array of acting talent on view, including a number of established stars such as Susannah York, Jane Seymour, Joan Collins, Christopher Lee, Peter Cushing, Eli Wallach, Patrick Macnee, Charles Gray, Ian Holm and Donald Pleasence. The stories themselves are adaptations of famous works or short stories by authors like Wilkie Collins, W.W. Jacobs, Honoré de Balzac, Charles Dickens and Sir Arthur Conan Doyle.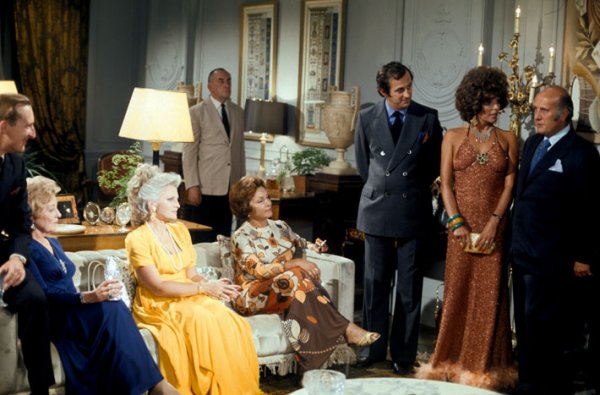 Anglia Television (the independent British TV company serving the commercial network for the south east of England) had been producing some consistently outstanding dramas since its opening night in 1959 when it presented The Violent Years, a play starring Laurence Harvey and Hildegarde Neff, about a man on trial in an American court. But the fledgling network faced resistance from the big four companies who were at that time producing a large part of ITV's drama output and were reluctant to reduce that output to accommodate the new company. Eventually, they provided network time for Anglia to broadcast eight plays a year, but insisted they be made at the Wembley studios, using Associated-Rediffusions' technicians.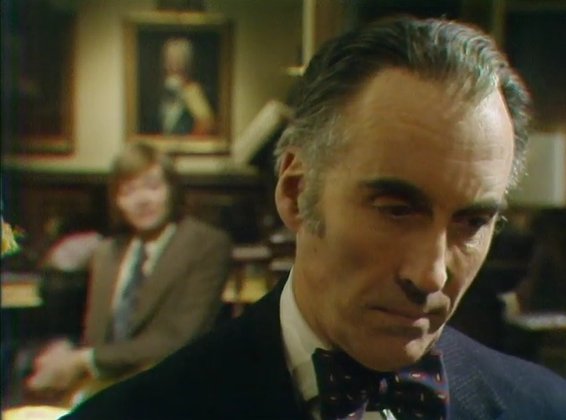 Before too long, having delivered a number of high quality productions, all of which featured in the Top Ten of programmes, Anglia were able to move production back to their own smaller studios in Norwich and began turning out a play roughly every six weeks. And that is how Orson Welles came to visit Norwich in the early 1970s to record his intros and outros.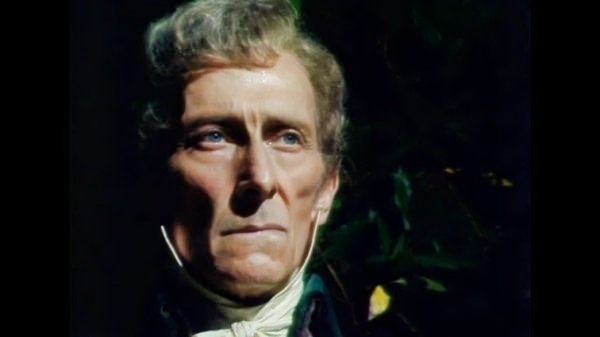 At that time in his life, Welles, the innovative director, producer, screenwriter and actor, had fallen on financial hard times and was struggling to raise money for his 1973 docudrama film which he co-wrote and directed titled F for Fake. At the suggestion of his attorney, Greg Garrison , Welles began making lucrative TV appearances in the 1970s to fund his latest project and also pay off a portion of the taxes he owed the IRS. It was British film producer Sir John Woolf, who helped establish Anglia Television in the 1950s, that sealed the deal for Welles to travel to East Anglia to film his sequences. But once there, Welles quickly grew bored and became difficult with the production team, refusing to do retakes and vanishing from the set.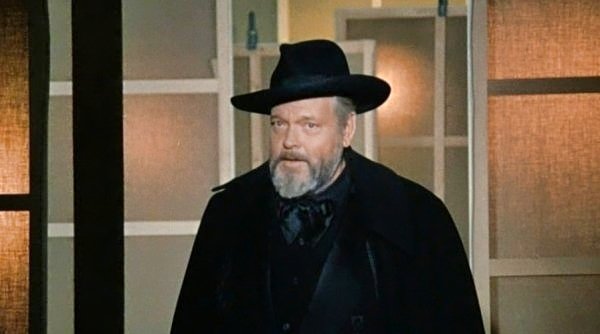 Despite his reticence, Welles, attired in a black swirling cloak and a wide brimmed slouch hat, manages to introduce each episode with an amused air and his customary sardonic wit which is delivered in the deeply rich tones that had once been described as "the most singularly beautiful speaking voice in American film." Indeed, following the series, Welles participated in a number of famous television commercials. He was the voice behind the long-running Carlsberg "Probably the best lager in the world" campaign, promoted Domecq sherry on British television and provided voiceover on adverts for Findus.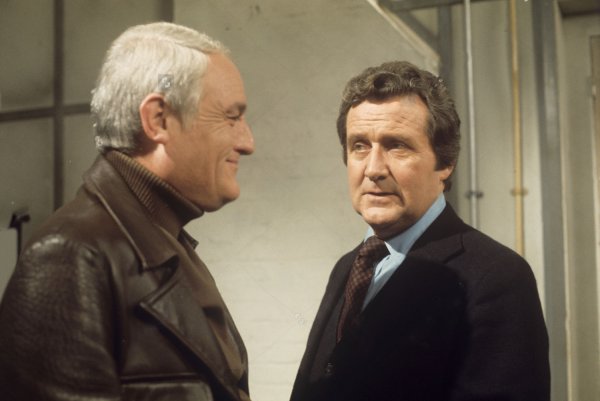 The whole story of Welles' visit was itself dramatized for the Sky Arts series Urban Myths (tru…ish stories) in 2020. In the episode titled Orson Welles in Norwich, Welles is portrayed by Robbie Coltrane.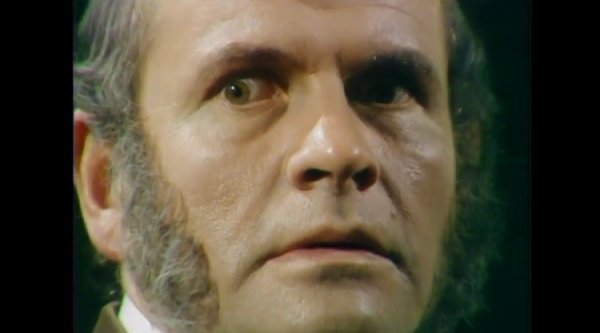 Orson Welles' Great Mysteries begins with a haunting theme by composer John Barry before unfolding a number of tales which were very in vogue at that time due to the popularity of Brian Clemens' Thriller series, the Hammer Horror movies and when British television was starting to up the stakes as far as violence, sex and nudity was concerned. Mercifully, the series didn't follow this trend. Most of the violence is implied or off-screen. Some the stories, especially the historic ones, come across are rather simplistic and naïve. As a whole though, the series holds together really well. There's enough familiar faces for you to play spot the actor and although the title 'great mysteries' may be a bit overstated, at just 25 minutes per episode each one is just about the right bite-sized morsel to satisfy your appetite until something more filling comes along.
Published on March 30th, 2021. Written by Marc Saul for Television Heaven.