The Jack Benny Program
1950 | United States
Having spent almost two decades as a top radio personality, Jack Benny made the smooth transition to television in 1950, in a series of specials. These were the foundation for a regular -once a month- Sunday night-time slot from 1952 to a bi-weekly series the following year. From 1960 to 1965 the show went out weekly.
Benny's radio persona and therefore the format of the show was transferred to the small screen completely intact along with his legendary stinginess (he supposedly had a basement vault where he kept his money), his insistence on being no older than 39, his ancient automobile, Maxwell, and his ineptness at playing the violin. Added to that were Jack's famous pregnant pauses where he would weigh-up a given situation until resolving it with an exasperated "Well-". Jack added a few more touches for the visual medium including a prancing walk, a hand held to his cheek and a long numbed look of total disbelief whenever he was faced by one of life's little traumas.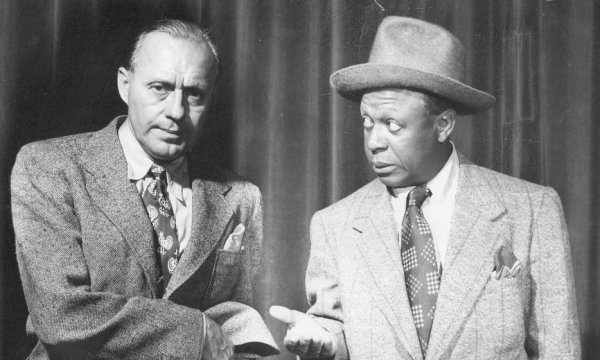 Also transferring from the radio series were Jack Benny's family of players; Mary Livingstone (aka Mrs Jack Benny), Don Wilson, Dennis Day, Artie Auerbach, Frank Nelson and Mel Blanc -the master of a thousand Warner Brother cartoon voices. But perhaps the most celebrated of these supporting artistes was Eddie 'Rochester' Anderson who started out on the radio series as a Pullman porter (making only occasional appearances) until being 'promoted' to Jack's somewhat insolent valet and in the process becoming the highest-paid African American actor on US TV at that time.
The format of the shows was part variety and part sitcom and boasted a veritable Who's Who of guest stars, including Bob Hope, George Burns, Phil Silvers, Lucille Ball, Dean Martin and Frank Sinatra and two guests who made their television debuts on his show; Humphrey Bogart and Marilyn Monroe. 343 shows were made but of these only 104 were recorded on film and are therefore available today (the Bogart appearance is one of them).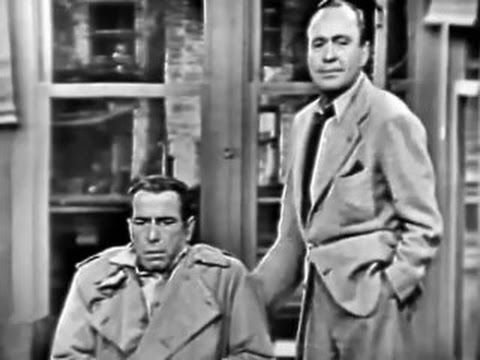 Benny called time on the series in 1965 stating that while the ratings were still good (an estimated 18 million viewers a week) he had grown tired of the format. In his unpublished autobiography, 'I Always Had Shoes', portions of which were incorporated into his daughter's memoir, 'Sunday Nights at Seven', Benny had written that as early as his second year on television "I saw that the camera was a man-eating monster...It gave a performer close-up exposure that, week after week, threatened his existence as an interesting entertainer." During the series heyday, advertisers were unhappy that NBC were charging them nearly twice more than they were paying for sponsorship and commercials for most other shows.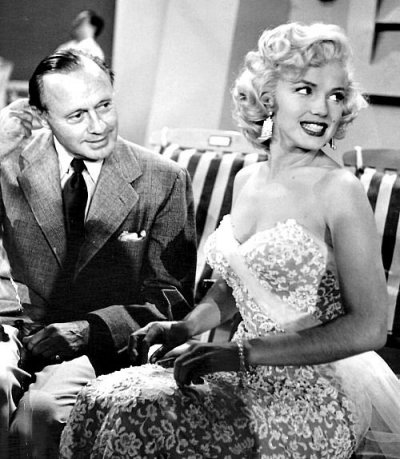 After his broadcasting career ended, Benny performed live as a stand-up comedian but continued to make a number of specials. He made one of his final television appearances in January 1974 as a guest on The Tonight Show Starring Johnny Carson. Jack Benny passed away in December of that year having left an incredible legacy of fun and laughter.
Published on September 9th, 2020. Written by Laurence Marcus for Television Heaven.