The Colgate Comedy Hour
1950 | United States
Beginning in September 1950, The Colgate Comedy Hourwas NBC's first successful rival to The Ed Sullivan Show, which it ran directly opposite on Sunday nights. Although the show did not enjoy the longevity of Sullivan's, it showcased the talent of many top established stars and gave just as many first timers an opportunity to appear before a large television audience.
The 60-minute spectacular also boasted a number of 'television firsts' of its own.
Broadcast from the International Theater in New York, the show was originally to have four hosts; Eddie Cantor, Dean Martin and Jerry Lewis (as a double act) and Fred Allen, all of who would front the show on a rotating basis. However, by December Allen was dropped and replaced by 'special' guest hosts the likes of Jimmy Durante, Abbott and Costello (who actually made their television debut on the show), Phil Silvers, Donald O'Connor, Bob Hope and Spike Jones.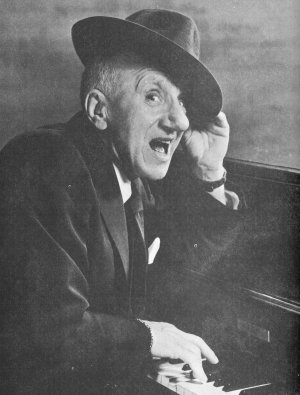 In September 1951 it became the first commercial series to be broadcast from Hollywood when it switched to the El Capitan Theater (although it was still broadcast from New York on occasions). Then on 22 November 1953, as an experimental test for RCA it became the first network telecast to be transmitted in colour. By this time Colgate had decided to vary the shows format with occasional 'book' musicals, such as 'Anything Goes' starring Ethel Merman and Frank Sinatra.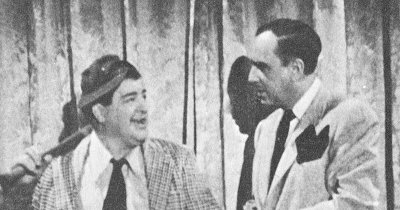 In 1954 the show took to the road with broadcasts from different parts of the United States, including Pebble Beach; California, Miami, Las Vegas and even from on board a US naval vessel. By the summer of 1955 Colgate had signed an agreement with Paramount Pictures, which enabled them to feature trailers from upcoming movies and also bring on stage the stars of those productions. At this time the name of the series was altered to The Colgate Variety Hour, although it was to be a short-lived change.
The show was now costing far too much to produce, and so on 25 December 1955 it was broadcast for the last time.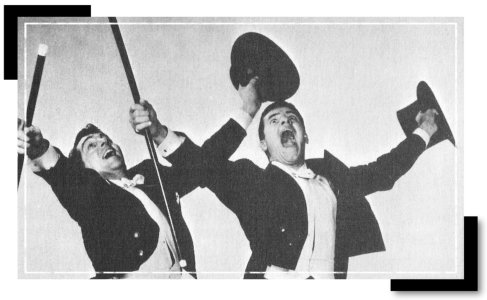 At the height of its popularity The Colgate Comedy Hourbridged the gap between the rapidly fading golden days of vaudeville and burlesque -and the emerging golden age of US television. The stars that graced its various stages are today some of the most fondly remembered in entertainment history. And although we may never see their likes again, they left behind a lasting legacy that contributed to the progress of television that is an essential part of television's history.
Published on April 6th, 2020. Written by Laurence Marcus for Television Heaven.