Mainly Millicent
1964 | United Kingdom
Having come to prominence on the BBC satire show That Was The Week That Was, Millicent Martin was given her own starring vehicle by ATV in 1964 with a light entertainment series that mixed musical numbers and comedy sketches, titled Mainly Millicent.
The series was aptly named as it featured mainly the star but also a whole host of guest stars who would feature each week. Some more than others; such as Roy Castle, who made several appearances on the show. In fact, the pairing was so successful that it 1966 Rediffusion made a sixty-minute special featuring the pair, in the same format as Mainly Millicent but this time titled Millicent and Roy.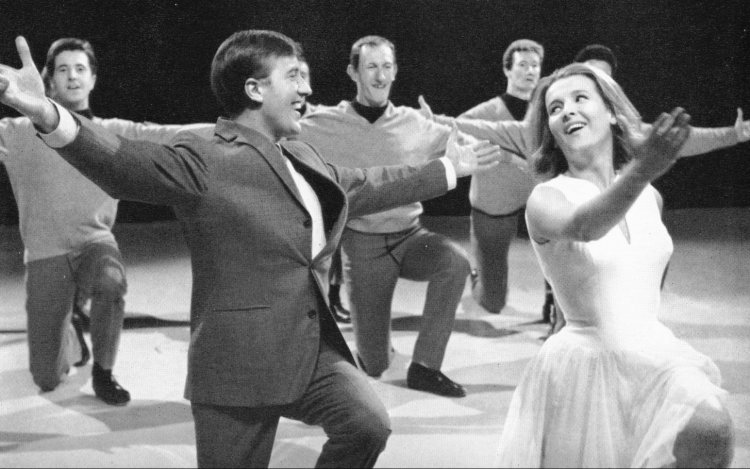 Also in that first series (there were three in total although by the third series it was simply retitled Millicent) there was a guest appearance by 'Saint' star Roger Moore who played in a sketch as James Bond, nine-years before he took over the role from Sean Connery. In the sketch Bond is visiting a restaurant whilst on holiday when he bumps into his female Russian counterpart, played by Martin. (The sketch can be found on YouTube).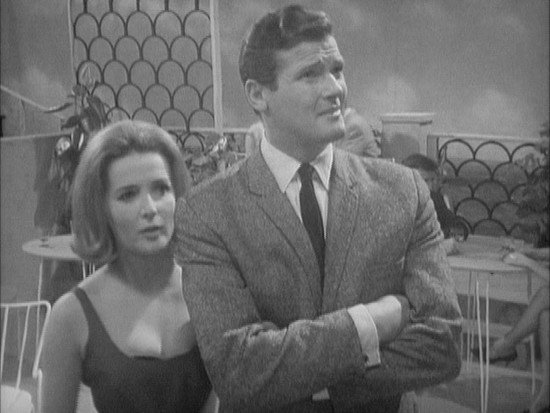 Other guest appearances over the three series included Ron Moody, Dickie Henderson, Bernard Cribbins, Henry McGee and Bill Fraser.
Millicent Martin was born in Romford, Essex, on 8 June 1934 and made her Broadway debut alongside Julie Andrews in The Boy Friend in 1954. In 1958 she starred with Paul Schofield in the play Expresso Bongo at the Saville Theatre. That same year the play featured on the BBC series Theatre Night, in which excerpts from plays running in London were shown on television. This series featured some of the best known names in showbusiness, including many who were destined for stardom, such as Laurence Harvey, Vanessa Redgrave and Sean Connery.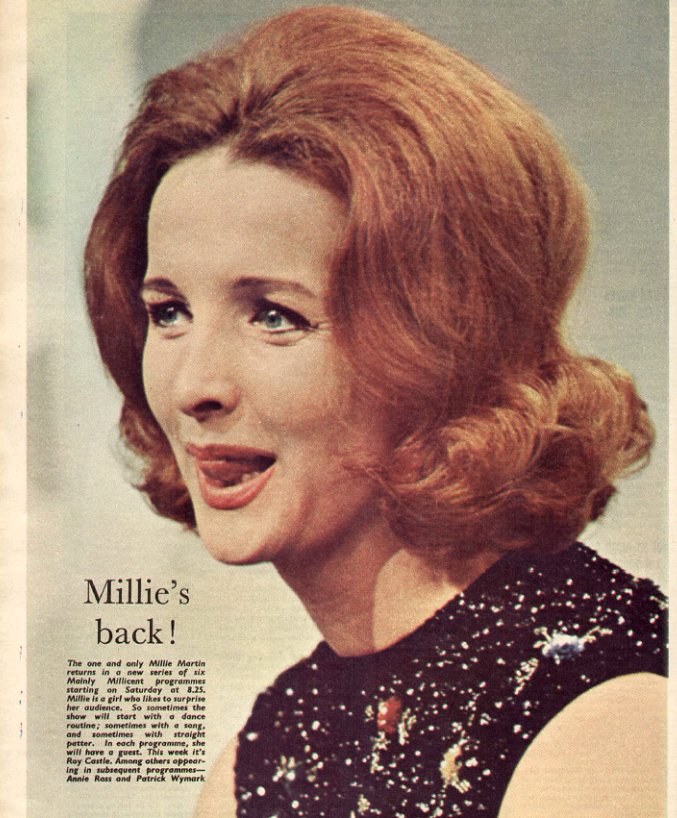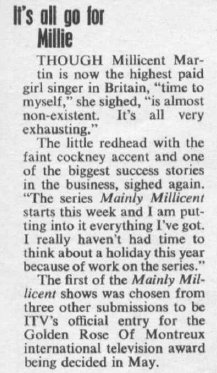 Her later TV roles have included Gertrude Moon, the mother of Daphne in the US hit sitcom Frasier and from 2017 to 2019 she appeared in 7 episodes of the Netflix comedy Grace and Frankie, which stars Jane Fonda and Lily Tomlin. Martin has lived in the USA for some years now.

Published on October 23rd, 2019. Written by Laurence Marcus for Television Heaven.