Why Don't You...
1973 | United Kingdom
A great innovative show for kids or one of the most inane and pointless television shows ever – Why Don't You, or to give it it's full title, Why Don't You Just Switch Off Your Television Set and Go Out and Do Something Less Boring Instead?, is a series that divides the opinion of several generations of children, from those who were glued to the screen to those who still shudder at the very thought of watching a single episode, as Paul Webb explains: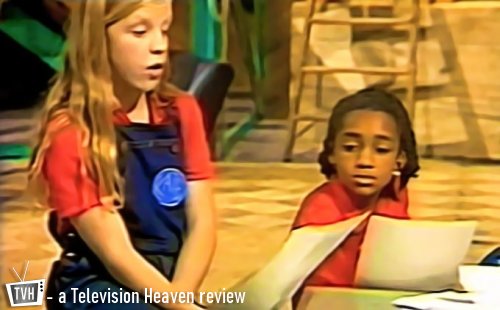 Designed specifically for children who were bored with those long, six-week school holidays during the summer with only one aim: to stop kids going out and setting fire to things. This is the programme that your parents wanted you to watch - okay, they wanted us to watch the likes of Blue Peter too, but at least that had a speck of credibility about it. Whether it be John Noakes climbing Nelson's Column or Peter Purvis wearing a new tank top, at least Blue Peter had its advantages. They told us where the Space 1999 and Doctor Who exhibitions were going to be, and let you get in for half price if you had a Blue Peter Badge. But WDY was devoid of credibility. Let's face it; it was by the kids, for the kids. In parent's eyes what else could we possibly want to watch?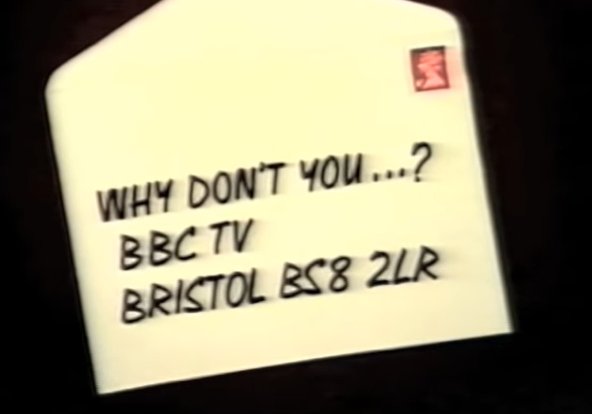 If anyone from our school had appeared on WDY, they would have been summarily executed in the first week of September when school reconvened. I don't mean that as a euphemism; the necessary tools would have been stolen from the woodwork classroom and a crude makeshift cross would have been built in the playground from whatever wood was available at the time. The poor unfortunate, who at the time thought it would have been the coolest thing ever to appear on TV, would then be nailed up and left to die for all pupils to see. This would serve not only as a punishment, but as a warning for any other would be 'TV stars'.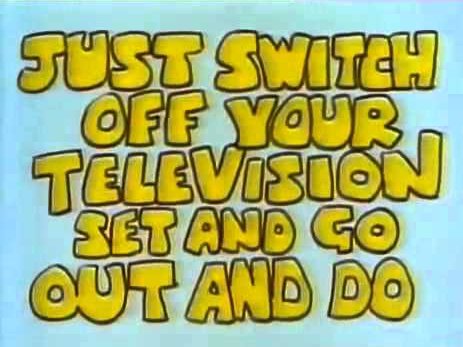 WDY is the most vivid and awful TV memory from my childhood. Mums and Dads wanted their children to make paper frogs, tell awful jokes to camera using split tennis balls as puppets, go orienteering, cook flap jacks, and generally be creative, sensitive, and fun. Nope, sorry parents, but this wasn't going to happen. Kids wanted to turn off their television sets and go and do something less boring instead - like setting fire to things!  
Mr Webb is not alone in his opinion of WDY. And yet, it ran for an incredible 42 series and nearly 300 editions between 20 August 1973 and 21 April 1995. So it couldn't have been that bad. Could it?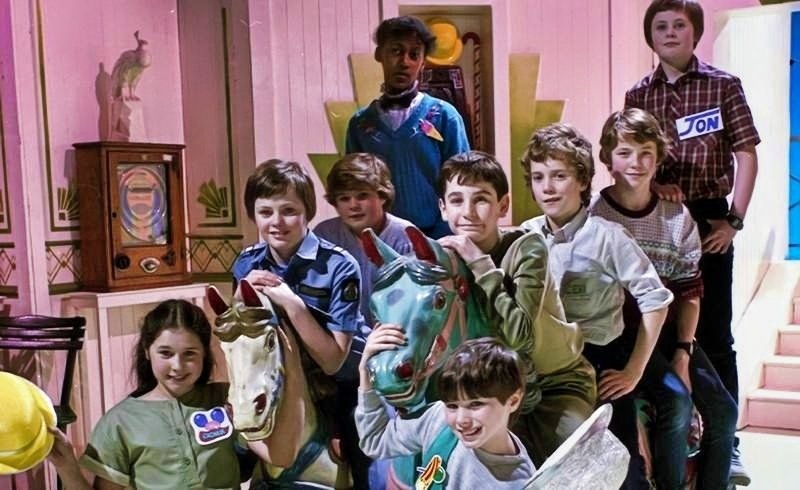 WDY was the brainchild of producer/director Patrick Dowling at the BBC's Bristol studios and was originally broadcast in the morning during the school summer holidays. Later it went out during Easter and Christmas. The 1972 pilot was filmed in Henley-on-Thames, Oxfordshire, with a team of children from Valley Road Primary School. The premise of the show was about a gang of kids (no adults were involved) who hung out together and suggested activities for children. The first series though was based in Bristol, on a set that resembled a dusty basement. Then from 1980, the show also featured gangs from other parts of the country and these shows were made by the respective BBC regional centre. Presented from a variety of basements, cafes, halls and barns, each regional show enabled the kids to find 'interesting' things to do in or near the town where they lived, such as discovering local history, enjoying days out, and responding to suggestions from viewers who wrote into the show suggesting games or things to make, science and craft activities and recipes (which was hardly ever more demanding than making a sandwich). All these activities were presented with a mix of jokes and tricks and some very wooden acting. Despite the series going regional they were all broadcast nationwide.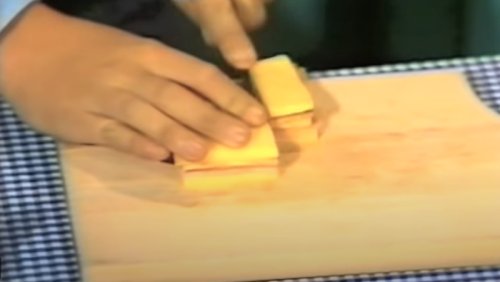 Each show was filled with a succession of child presenters, although it's not certain if any of them stayed in 'the business' – especially one from Newcastle by the name of Anthony McPartlin.
In 1986, when the Manchester based series found itself approaching an episode without a full script, the director, Dave Evans, approached a young former researcher and assistant floor manager who was directing the kids on the studio floor, and asked him if he'd like to 'have a go' at writing some studio material? The director jumped at the chance. Evans was so impressed with Russell T. Davies' submission that he immediately commissioned him to write the rest of the series. Davies began to pull the show in a different direction by dramatizing it. He added villainous enemies in the form of the Men from LINDA, an evil supercomputer, chases and cliffhanger endings and the series rose from an average audience of 0.9 million viewers to 2.9 million for its climax in which the murderous computer, which was holding the children hostage, was defeated by a sheep, a skateboard and an electric lemon! But according to Davies the Head of Children's Television at the BBC was unimpressed. Davies was reminded that WDY was meant to be a magazine and not a drama. Davies left and the viewing figures went back to 0.9 million. I wonder what happened to Davies.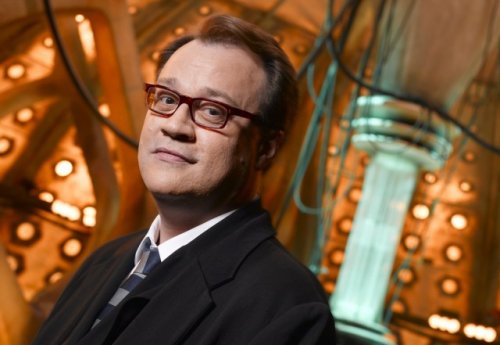 The series most recognisable name at the time was hare-brained young Welsh presenter Ben Slade and his increasingly elaborate inventions which included making a double of himself in a vat.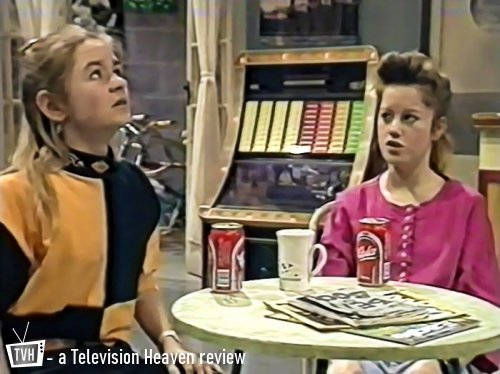 Encouraging children to pull themselves away from the television ("you'll get square eyes!" I can recall my grandmother saying to me) and get more active, WDY had its heart in the right place, it just didn't have the quality to go with it. Having said that – 22 years on our screens – that takes some beating!
Published on December 10th, 2021. Written by Marc Saul for Television Heaven.