Mystery Hall
1967 | United Kingdom
When Jimmy Brent arrives to spend a holiday at a converted 15th century mansion, now a remote hotel on the Dorset coast, he is soon caught up in a violent treasure hunt. He sees a guest shoot the hotel owner and tells all and sundry, but who will believe the boy when the 'dead man' turns up unharmed?
Later he hears about a lost treasure from a sunken Spanish galleon said to be hidden in a secret passage beneath the mansion. But with his credibility shot down, Jeremy has no one to turn to. His only allies appear to be his faithful canine companion, Solo, a writer (Alan Wheatley) who first hears the boy's tale of sudden death, and an odd-job man by the name of Zebediah Gast (Philip Newman). But is Gast all he claims to be? Or should Jeremy put his trust in pretty hotel receptionist Jane (Paddy Glynn) or one of the other hotel guests?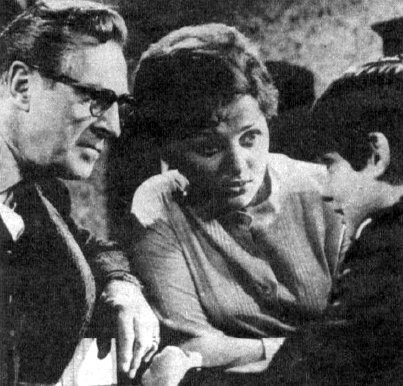 The boy caught up in this tangle is played by 12-year-old Mark Colleano whose father, the popular American actor Bonar Colleano, was killed in a tragic road accident in England whilst coming back to London from a theatre engagement in 1958. His mother was British Rank starlet, Susan Shaw. At the time of Bonar's death, his grandmother became Mark's legal guardian and raised him in Kensington, England.
Mark was keen to follow in his father's footsteps as an actor and 'Mystery Hall' gave him his big chance. It also gave him the opportunity of playing opposite one of television's most experienced performers, Alan Wheatley, who was already a household name having played the villainous Sheriff of Nottingham in The Adventures of Robin Hood. Wheatley's fame wasn't confined to the UK and he had previously come third in an American popularity poll of favourite television characters. Topping that list was a sheriff of a very different kind, James Arness as Marshall Matt Dillon in the series Gunsmoke.
After 'Mystery Hall' Mark Colleano continued to pursue his acting career and his future credits included parts in The Zoo Gang, The Professionals, Get Some In!,Chance in a Million and Only Fools and Horses.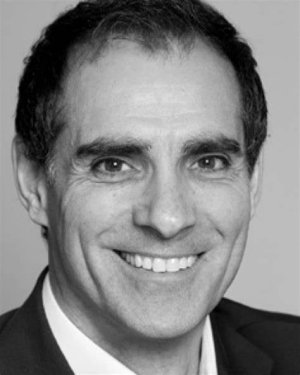 Published on September 29th, 2020. Written by Laurence Marcus for Television Heaven.