No Place Like Home
1983 | United Kingdom
As much as parents love their children, they often can't wait for them to leave home. Oh there'll be a few tears, but after a while the husband and wife love having the house to themselves again. But what if they won't leave or keep coming back? That's the basic plot in the BBC sitcom No Place Like Home and it has hilarious consequences.
There were five series made between 1983 and 1987. The show starred William Gaunt (The Champions) and Patricia Garwood as Arthur and Beryl Crabtree. It's amazing that Arthur isn't bald by the end of this series. He seems to spend almost his time being driven to madness. Not just by his children but their partners and the next door neighbours.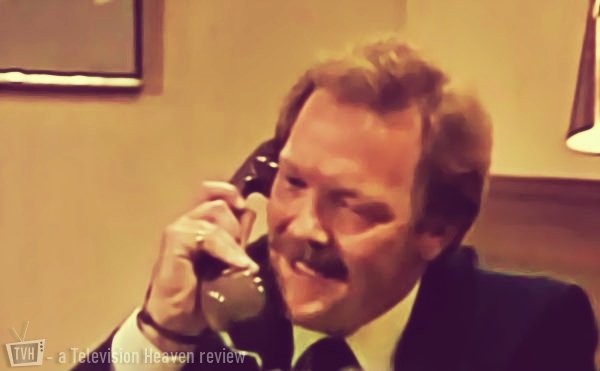 Those next door neighbours Trevor and Vera play a great part in the success of this series.  Trevor is played by Michael Sharvell-Martin and always keen on escaping home for a sherry with Arthur even if it's 8am. It's good to see him in a larger role. He's best known as a supporting actor in the Dave Allen comedy series. He even played Rene in the stage version of 'Allo' Allo.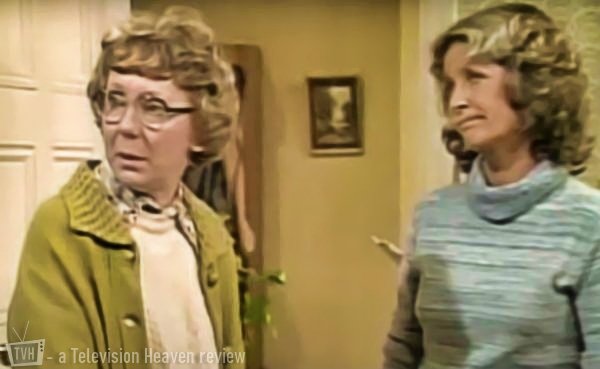 His wife was originally played by Marcia Warren for the first three series. Regularly this character stole the show. She's obsessed with her ever-growing collection of animals. You sense sometimes she loves them more than her husband. However, we see times when it's clear these two love each other. While Marcia Warren played Vera, there were few characters with a more seething look.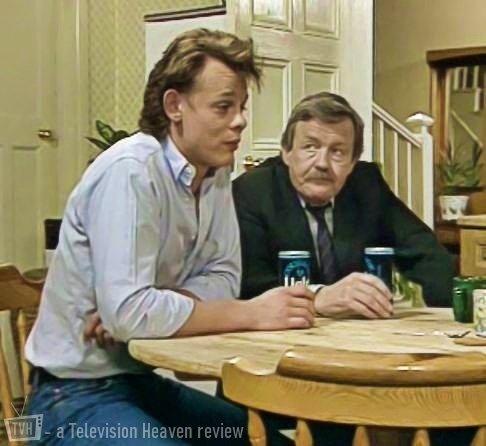 This series saw an early appearance of Martin Clunes who played Nigel Crabtree in the first three series before being replaced by Andrew Charleson. Another son, Paul, was played by Stephen Watson who was tragically killed in a car crash while on his honeymoon in Spain in 1986, just before the fourth series was screened but after most of the episodes had been recorded.
Arthur has two daughters and they also aren't keen on permanently leaving home. Lorraine (Beverley Adams) gets married to the rather irritating and often bone idle Raymond Codd, who is a traffic warden.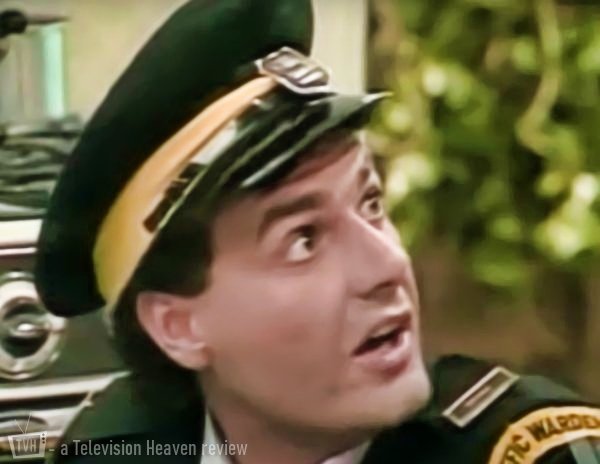 They end up living with Arthur and Beryl, and boy does Raymond cause Arthur problems! No wonder Lorraine finally gets rid of him, though his replacement isn't much better. The other daughter is Tracy Crabtree (Dee Sadler), one of the few actors to appear in all five series.
Christmas was a hectic time in the Crabtree house. The 1984 special saw Arthur and Beryl escape to go on a hotel break. Only a trip to Fawlty Towers would have been worse. There's no dumb waiter but there is a deaf one. Their brief nightmare stay soon ends and the couple return home to a packed household. The sub-plot in this special goes down the route of can you kill the turkey you've been looking after. Not when Vera is around, that's for sure.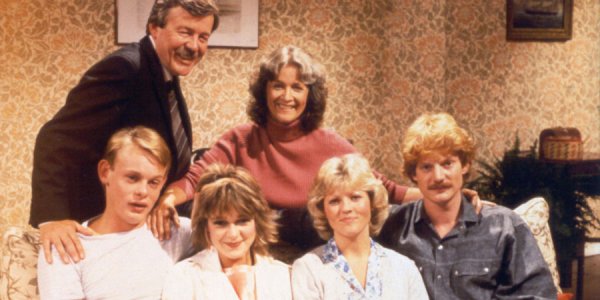 One problem the series had was cast changes. There were bold efforts made to replace Clunes and Warren but it didn't quite work. By 1987 it was looking like a series that had gone on just a little bit too long. The Christmas special of that year was a bizarre romp with Arthur supposedly preventing a robbery. This was an enjoyable series. William Gaunt was in top form and it's still well worth a watch, especially for the neighbours.
About the Reviewer: Steve Ashfield
Steve was probably born watching television. Great fan of everything from comedy to Christmas shows. Loves writing about the great shows of the past.
Published on March 22nd, 2021. Written by Steve Ashfield for Television Heaven.