The Defenders
1961 | United States
Debuting as a two-part drama on the anthology series Studio One in 1957, The Defenders went on to become one of the most ground-breaking and, at times, controversial American television shows of the 1960s.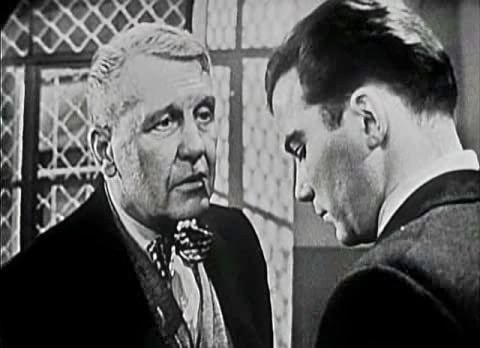 Originally titled The Defender, the live-to-air drama was created by Reginald Rose, best known for his absorbing, compelling and critically acclaimed courtroom drama Twelve Angry Men, and concerned the father and son owned law firm of Preston & Preston. The father, Lawrence - played by Ralph Bellamy, was a seasoned defence attorney with over 20 years' experience at the bar, whilst his son, Kenneth (William Shatner) was a recent law school graduate. Rose often wrote about controversial social and political issues in an attempt to educate the viewer, and for this series that was conveyed in the way the viewer observed Lawrence's coaching of Kenneth, as he gained experience through his father's knowledge. Also starring in the two-part drama was a young up-coming actor by the name of Steve McQueen, playing the part of a defendant accused of murder.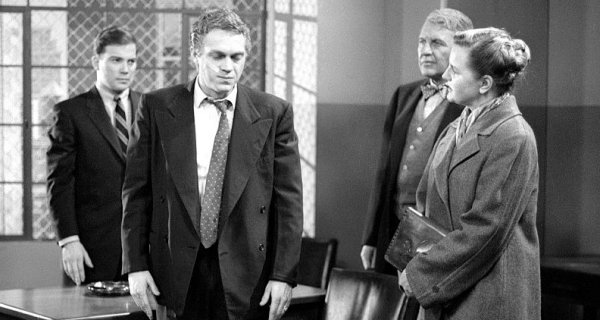 The two-part drama was commissioned as a full series by CBS in 1961. Rose reworked the original story to form the series and the original leads were replaced by the experienced actor E.G. Marshall as the father and Robert Reed in his first full TV series - eight years before he became more popularly known as Mike Brady of The Brady Bunch, as the son.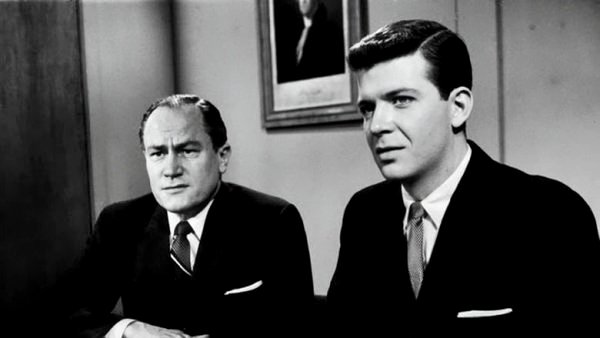 Reginald Rose boldly used the series to tackle subjects with underlying ethical questions which were often too controversial and taboo for 1960s television. Over the course of the series' 132 episodes, he and other writers tackled subjects such as capital punishment, mercy killing, criminal insanity, euthanasia, the US government's restriction of citizens' right to travel to 'unfriendly' countries, cannibalism, custody rights, and the still fresh-in-the-mind controversial subject of political blacklisting, an episode which won writer Ernest Kinoy and guest star Jack Klugman Emmy Awards. A 1962 episode on abortion caused the most controversy when the series' three regular advertisers all refused to sponsor it. Fortunately, a sponsor was found at the eleventh hour.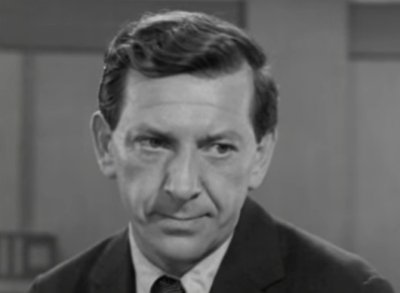 In 2008, the series Mad Men featured an episode named 'The Benefactor', also the title of the controversial abortion episode, which tells the story of how the Sterling Cooper advertising agency is trying to find a last-minute sponsor. The episode also includes a clip from the original Defenders' episode.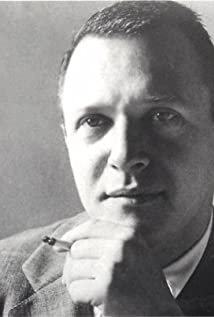 The Defenders was unapologetic in confronting issues of social problems and the political arena. According to Rose, "the law is the subject of our programmes: not crime, not mystery, not the courtroom for its own sake. We were never interested in producing a 'who-done-it' which simply happened to be resolved each week in a flashy courtroom battle of wits." And unlike Perry Mason, the other popular courtroom drama which also ran on CBS, victory was "far from certain on The Defenders—as were morality and justice."
William Shatner returned for several episodes (as Assistant District Attorney Earl Rhodes) and for the first season the law firm employed actress Helen Donaldson as secretary and Joan Miller appeared regularly as Kenneth's girlfriend. Future Hollywood stars appeared in abundance during the series' four seasons and watching a single episode you are quite likely to happen across Gene Hackman, James Earl Jones, Robert Redford, Jon Voight, Martin Sheen or Dustin Hoffman making their television debuts. Other well-known future stars appearing include Martin Balsam, Robert Duvall, Brenda Vaccaro, Robert Loggia, Ed Asner, Larry Hagman and Leslie Nielsen.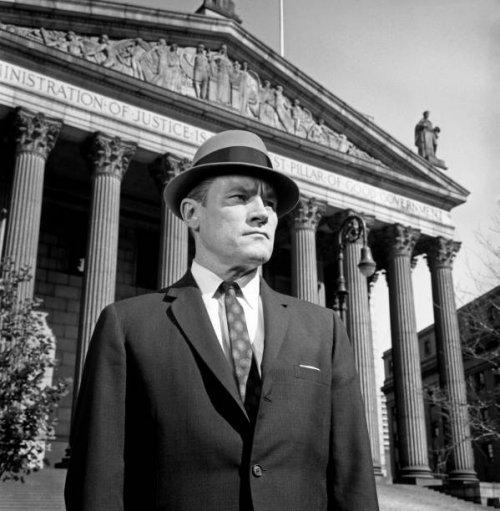 Three TV movies briefly revived the series in 1997 with E.G. Marshall in his original role. Sadly, Robert Reed had passed away in 1992, so the movies were reworked to focus on another (previously unknown) son, Don Preston (Beau Bridges). After the second TVM had been filmed E.G. Marshall died and production of the third was halted. It finally aired in 1998.
The Museum of Broadcast Communications, an American institute based in Chicago with the stated mission of "to collect, preserve, and present historic and contemporary radio and television content as well as educate, inform and entertain through our archives, public programmes, screenings, exhibits, publications and online access to our resources," called The Defenders "perhaps the most socially conscious series the medium has ever seen", a show "singularly resonant with New Frontier liberalism."
The Defenders was truly innovative in bringing subjects to the field of scripted drama that would not only enlighten its audience but, in some cases, persuade the viewer to adopt a particular attitude towards it. Elizabeth Thoman, a pioneering leader in the U.S. media literacy field wrote: 'With the advent of "ensemble shows" like Hill Street Blues and St. Elsewhere, continuing dramatic series began to incorporate more gritty realism into plots and characters. Now not only do physicians treat disease in others, on St. Elsewhere they become patients themselves, Cops not only confront crime in the streets, but Mary Beth Lacey has her house robbed and her colleague Izbecki buys illegal drugs to ease the lingering death of his much-loved mother. On such programmes viewers see the intricacy of human suffering and the complexity of values decisions, as well as the complications of relationships among characters whose values and backgrounds differ — sometimes even clash.'  It's a statement that Reginald Rose would have nodded approvingly at. An acknowledgement that in those early days of television, he knew exactly what power television could wield.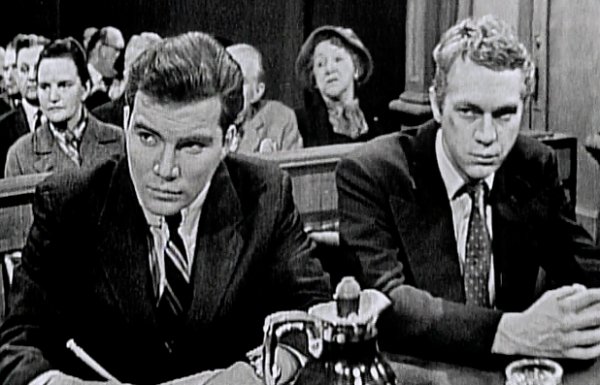 Made over sixty years ago, The Defenders still stands as a beacon of thought-provoking high-quality drama that has rarely been bettered.
Published on July 27th, 2021. Written by Marc Saul for Television Heaven.