Waterloo Road
2006 | United Kingdom
With ten series and 200 episodes under its belt Waterloo Road was a series that certainly hit a chord with its audience. Set in the fictional Waterloo Road School its mass appeal can be attributed to its teacher/pupil character dynamic; one we can all relate to, whilst, of course, there's also a school similar to Waterloo Road in most towns in England.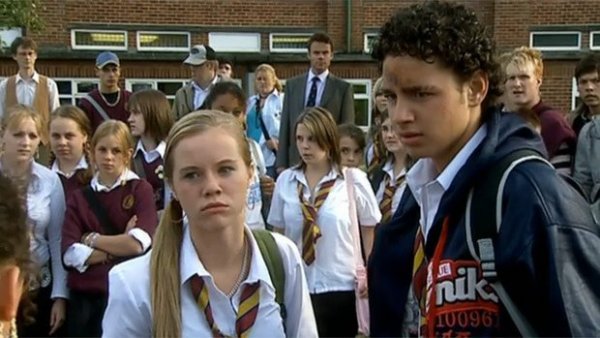 With the children of Waterloo Road School seemingly more troublesome than ever, staff bemoaning being overworked and underpaid, and the doom and gloom of school budgets becoming tighter and tighter, there was something realistically charming and instantly recognizable – and its intended 'family with teenagers' audience soon took it to heart. Add in the usual day-to-day troubles, a spot of class differential, and a splash of racism and sexism – and there were instantly lots of dramatic story threads which gained the audience's empathy and kept them interested in the characters.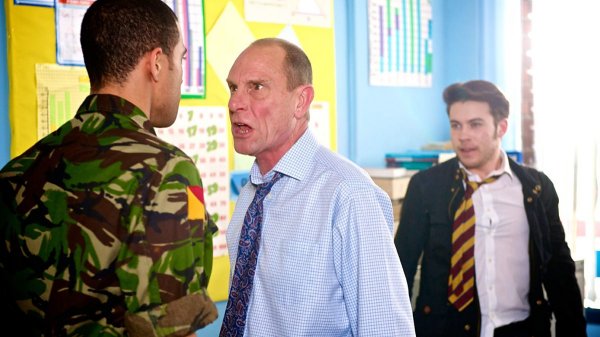 Perhaps the biggest stroke of genius that writers Anne McManus and Maureen Chadwick had was showing that whether the characters were teachers or pupils they all had problems to deal with both inside and outside school. There was also the underlying theme of that all children deserve the chance to receive a good education regardless of their social standing – and the difference an inspiring, motivated teacher can have on a child's life. This was the ethos of Waterloo Road and all the pupils there came to realise it – as did the audience.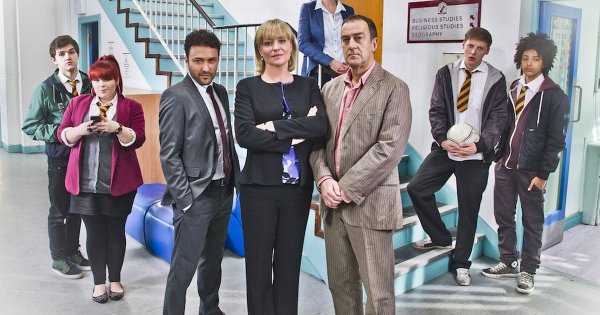 The show's popularity with its audience gave its producers major pulling power when it came to attracting a well-known cast. Actors have included Angus Deayton, Neil Pearson, Nicola Stephenson, Angela Griffin, Denise Welch, Neil Morrisey, Eva Pope, Tim Healy, Amanda Burton and Tina O'Brien, who have all starred alongside strong supporting casts. However, whilst star names certainly added to the show's overall appeal, it was the great storylines that kept the audience coming back for more, many of which reflected prominent stories in the news at the time. Also, whilst previous school based dramas such as Grange Hill were mainly aimed at children or Teachers at adults, Waterloo Road managed to unite a family audience, dramatising current and real-life issues; igniting much needed discussions between generations in the process.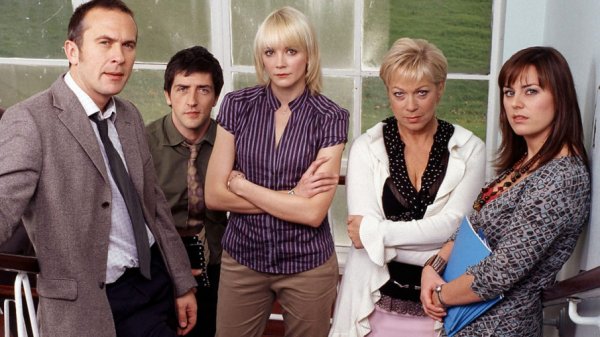 Originally filmed in Rochdale, the show faced the axe after the fourth series when its location was due to be demolished. However, these plans were postponed and three more series were filmed in Rochdale. For the eighth, ninth and tenth series, the show relocated to Greenock Scotland. Sadly, the tenth series, which began airing in October 2014 on BBC One, before moving to BBC Three in January 2015, was the final one with the show's producers living up to their promise that the show would go out with a bang. The final episode ended with a series of shots of different parts of the school and various voiceover quotes from current and previous characters. The final line of the series was a quote from Grantly Budgen (Philip Martin Brown), the show's longest-serving character: "...I turned up for a week's cover - ended up staying 25 years".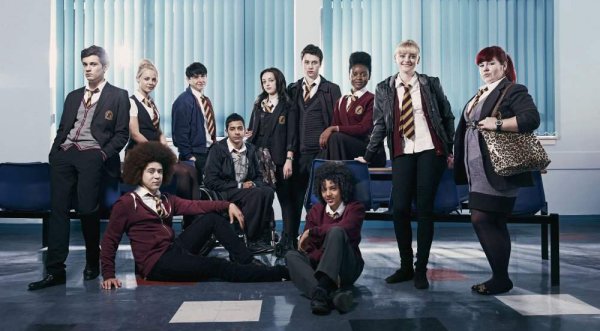 Published on June 4th, 2021. Written by Tim Rands for Television Heaven.