Jack Rosenthal, one of Britain's greatest TV dramatists and the husband of actress Maureen Lipman, who died on 29 May 2004 after a long battle with cancer, left behind a legacy of a vast catalogue of plays, films and television series that include some of the finest dramas ever broadcast on television.
Rosenthal was at the peak of his profession for some 40 years. His credits included Coronation Street, Spend Spend Spend-the classic Play for Today about football pools winner Viv Nicholson, Bar Mitzvah Boy-about a Jewish boy coming of age, Yentl-which he co-wrote with the film's star Barbra Streisand, the comedy series The Lovers, starring Richard Beckinsale, P'Tang Yang Kipperbang, The Knowledge, London's Burning and a television adaptation of Kingsley Amis's Lucky Jim.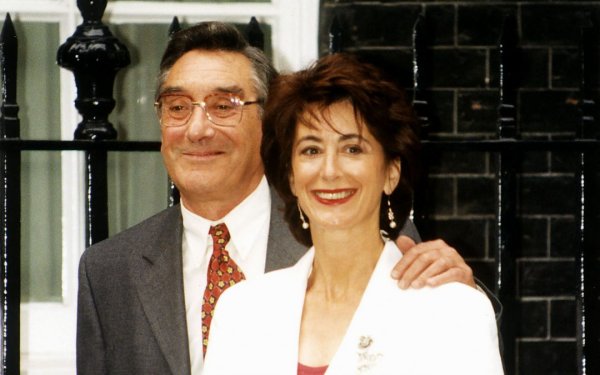 Jack Morris Rosenthal was born on 8 September 1931 in Manchester. After attending Colne Grammar School he read English Language and Literature at the University of Sheffield, graduating with a B.A. in 1953. Following his National Service where he learned to translate Russian, he worked in the promotion department of the newly formed Granada Television, before leaving to work in advertising. He renewed his connection with Granada in 1961 when he was commissioned to write episode no. 30 for the popular soap opera Coronation Street. Up to 1969 Rosenthal contributed 129 episodes to the series and went on to produce the series for a time. He said of his time on the show: "I'll always be proud of much of the work I did there. It's too easy to dismiss Coronation Street. As a training ground for writers and directors its importance can't be overstated."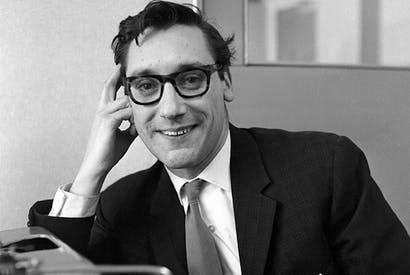 Also, in 1961 Rosenthal contributed scripts for the comedy series Bootsie and Snudge starring Bill Fraser and Alfie Bass and the following year wrote episode six of the single series sitcom The Bulldog Breed starring Donald Churchill, Peter Butterworth and future Coronation Street star Amanda Barrie who was starring in her first television role. In 1963, his growing reputation as a writer for television and a widening interest in comedy were put to good use with contributions to the BBC satirical programme That Was The Week That Was, and following credits on several other sitcoms he developed comedy series' The Dustbinmen (1969-70), The Lovers (1970-71) and Sadie, It's Cold Outside (1975). For The Dustbinmen he accompanied dustmen on their rounds. This was typical of Rosenthal who took a lot of care to research backgrounds where settings were unfamiliar to him.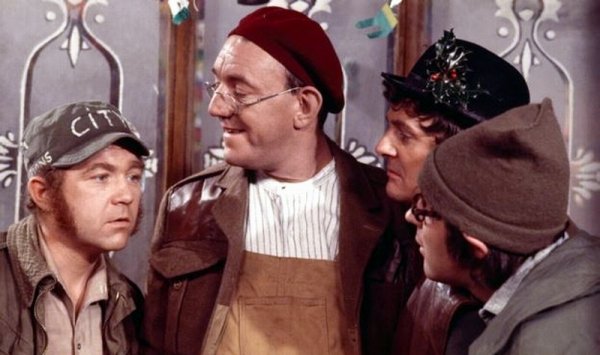 For The Knowledge (1979), about London taxi-drivers who must achieve an encyclopaedic knowledge of the city in order to qualify for a licence, Rosenthal spent time with cab-drivers (and was given an honorary 'taxi driver's licence' in his name), and spent time with removal men to write The Chain (1984), a feature film about seven very different households moving house on the same day, and Moving Story (1994), a television film about a wife apparently moving away from her husband both physically and emotionally.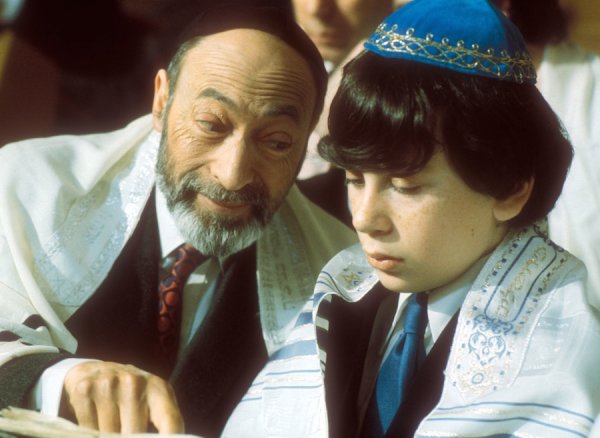 One of Rosenthal's best-known plays, Bar Mitzvah Boy (1976), illustrated a recurring theme in his work, experience of life from a Jewish standpoint, and The Evacuees (1975) dealt with his own personal experience during wartime, when many children from cities considered at risk from constant aerial bombing were evacuated to safer areas - as were the author and his brother - but where their experience of life with foster-parents was not always a happy one. Likewise, 'Bye, 'Bye, Baby' (1992) owes much to the author's National Service in the Royal Navy in the mid-1950s where he trained as an eavesdropper on Russian naval radio transmissions, and in which he was conscious of being the object of not one but three different prejudices: as a Northerner, as a product of a working-class background, and as "about the only Jew in the navy".
But Rosenthal was equally able to switch perspective as is evident in the screenplay Well, Thank You Thursday (1976), where intense personal dramas are played out in the lives of those who attend a Registry Office but where the Registrar herself seems more concerned with taking delivery of a new desk. And the familiar world of television itself would also become a subject for drama: Ready When You Are, Mr McGill (1976) recalled the pitfalls of making a television film, while The Fools on the Hill (1986) took place against the background of the early development of television at Alexandra Palace.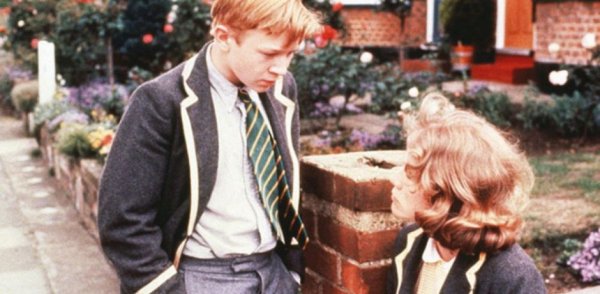 Other themes are apparent in his work. The pain of growing up, as in Bar Mitzvah Boy, is also central to one of his best-known television films, Ptang, Yang, Kipperbang (1982), in which an adolescent schoolboy dreams of kissing a girl in his class but feels unable to approach her. Many of Rosenthal's dramas dealt with relationships between the sexes: from the early stirrings of sexual feelings explored in P'tang his focus moved to the other extreme in Wide-Eyed and Legless (1993), a portrayal of the effect on a long-standing married relationship when one of the partners falls seriously ill.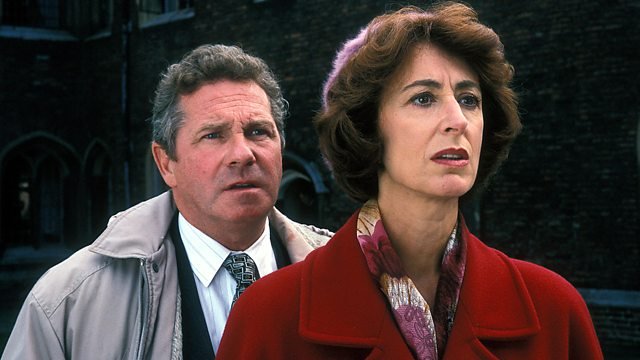 The trauma of applying for a university place and leaving home, the widening social horizons which accompany the process and the effect on candidates and their families are all explored in Eskimo Day (1996) and its sequel Cold Enough For Snow (1997). And as in Yentl, a sympathy with those seeking heroically to overcome unreasonable prejudice forms the plot of the feature film Captain Jack (1999), based on the true exploits of a Whitby skipper determined to commemorate his heroes by voyaging to the Arctic Circle with a makeshift crew and without an official certificate of seaworthiness.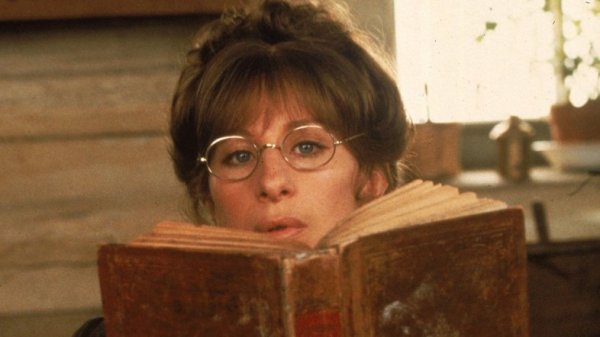 Music sometimes featured in his work. Our Gracie (1984) was a theatre play with music about the celebrated Lancashire singer Gracie Fields. In an unusual development for him, Rosenthal rewrote Bar Mitzvah Boy as a musical (1978), which despite appearing in both London and New York was not a success, and the problems engendered by this production inspired him to create Smash!, in the form of both a theatre play (1981) and a screenplay (1984).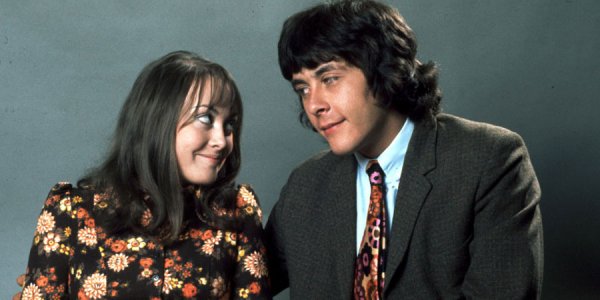 Rosenthal's work won many awards and honours, amongst which have been: The Lovers (Writers' Guild Best Series Comedy Series Award, 1971), Another Sunday and Sweet F.A. (TV Critics' Circle Best Play of the Year Award, 1971), The Evacuees (International Emmy Best Play Award, British Academy Best Play Award and other awards, 1975), Bar Mitzvah Boy (British Academy Best Play Award and Broadcasting Press Guild Best Play Award, 1976), and Spend, Spend, Spend (British Academy Best Play Award and Royal Television Society's Writer's Award, 1977). Yentl was awarded the New York Critics' Golden Globe (1984).
In 1994 he was created Commander of the British Empire. Academic honours included: M.A., University of Salford (1994), and D.Litt., University of Manchester (1995) and University of Sheffield (1998). He was Maisie Glass Professor Associate in Theatre, University of Sheffield, 1997-1998.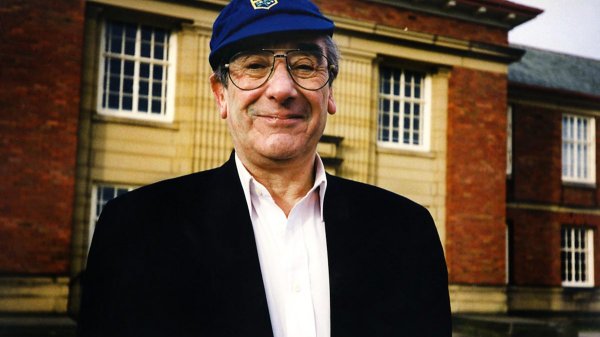 Dramatist Alan Bleasdale was among those who paid tribute to his abilities, saying: "He had a remarkable gift for characterisation and dialogue. I've always been a huge fan. He had a remarkable career, and I don't think he was given the credit more fêted writers have been given." The BBC director of drama, Alan Yentob, said: "As one of the great original writers for television he is up there with Dennis Potter and Alan Bleasdale. His writing was funny and humane and touched a chord with millions of people."
Published on February 24th, 2021. Written by Noel Onely for Television Heaven.