Castle Haven
1969 | United Kingdom
Twice weekly early evening soap opera set in a small Yorkshire seaside town, Castle Haven was the brainchild of Emmerdalecreator Kevin Laffan, who had previously written a couple of episodes of Man in a Suitcase and some ITV Playhouse stories and was produced by Yorkshire Television.
The drama centred around two old Victorian houses converted into flats and concerned itself with the families that lived therein. Certainly more Coronation Street than Dallasas all the families featured had their own day to day problems such as financial hardships and a lack of essentials, let alone luxuries. YTV promised a series where gloss and glitter count for nothing with no punches pulled and with "no frills or flounces," or as producer Peter Mortimer called it "life without sugar."
Jack Carr and Sally James played Philip and Jo Mercer, a newly married couple with a baby on the way. He is a schoolteacher on a meagre £800 a year salary and makes no secret of the fact that he has to count every penny. The flats contain an odd assortment of characters such as the Thorns; old-age pensioners with a grievance, the Davies family with marital problems; and the Meeks, caretakers of the flats.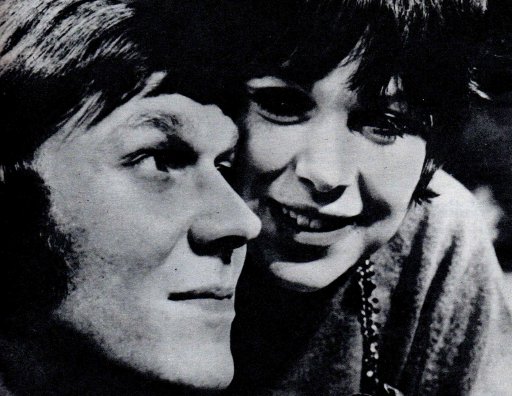 It would all seem pretty run-of-the-mill for any of the occupants of Albert Square these days, however, in 1969 it may have been a little too down to earth for viewers who had been shocked into reality a few years earlier with Jeremy Sandford's harrowing tale of one family's downward spiral into poverty in The Wednesday Play production Cathy Come Home. Talking of EastEnders, Gretchen Franklin appeared in nearly all the 108 episodes as Sarah Meek.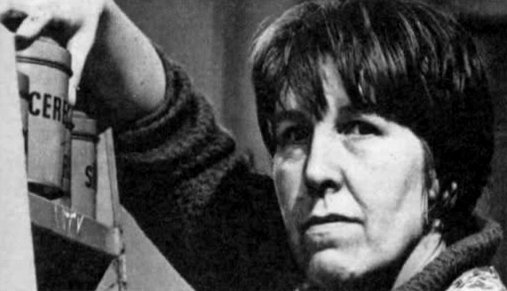 Also appearing were Roy Barraclough and Kathy Staff as Harry and Lorna Everitt. This was Jack Carr's television debut, but he went on to appear in a number of popular series over a career that ended after an episode of Doctors in 2005. Other appearances were in the aforementioned Emmerdale(as Tom Merrick), Coronation Street, Juliet Bravo, Bergerac, Z Cars, Casualty, London's Burning, Peak Practice and The Bill. He passed away in 2019. Sally James was already an experienced actress and found eternal fame as every young boys' fantasy in the anarchic Saturday morning children's show Tiswas.
It's impossible to judge the quality of Castle Havennow as every single episode is lost from the archives except a 15-minute segment from the second half of the first episode broadcast on 1 April 1969. That doesn't really evaluate the quality of the series as so many others were dumped in exactly the same way.
Published on March 18th, 2020. Written by Marc Saul for Television Heaven.