Destination Downing Street
1957 | United Kingdom
When an atomic scientist disappears, a ship sinks without a trace and an African village disappears off the face of the earth, and all three incidents are linked by the Intelligence Service as being the work of an organisation known as ARKAB, the British Prime Minister quickly enlists five highly specialised people to come up with the answer to the linked mysteries.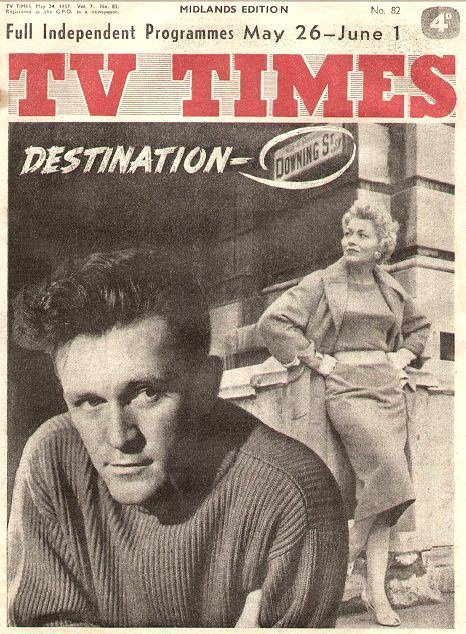 Destination Downing Street was a live, weekly serial, a cloak and dagger thriller. The hero is Major Mike Anson of the Royal Marine Commandos played by John Stone who is assigned to combat the ruthless saboteur organisation ARKAB, often referred to as 'The Big Enemy', who appear to be operating behind the Iron Curtain.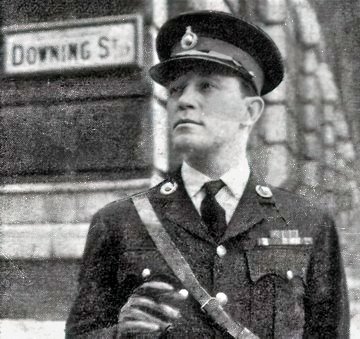 Anson is assisted by four other operatives; Jacques Delauney (future Emmerdale actor Donald Morley), an ex-resistance fighter; Sylva (Sylva Longova), a beautiful Czech undercover agent; Colin (prolific character actor Graham Crowden), a university professor, and Phoebe (Diana Lambert - who turned up years later as Mrs. Peacock in Are You Being Served), a WAAF officer assigned to manage the team. Anson was the only member of the team who was answerable to the Prime Minister, (hence the title) who was never actually seen on camera.

The opening story, which served to introduce all the characters was played out over five episodes, whilst each subsequent story was 4 parts. Although this was the first all-British 'super spy' series to be seen on ITV the usual spy-hokum formed each tale; a mysterious helicopter crash takes on international significance, the manufacture of a top-secret spy plane, the wreckage of which needs to be recovered before it falls into enemy hands, ARKAB's mission to rid themselves of Anson and his team and a nefarious baron who replaces British agents with exact doppelgangers in order to infiltrate the Secret Service.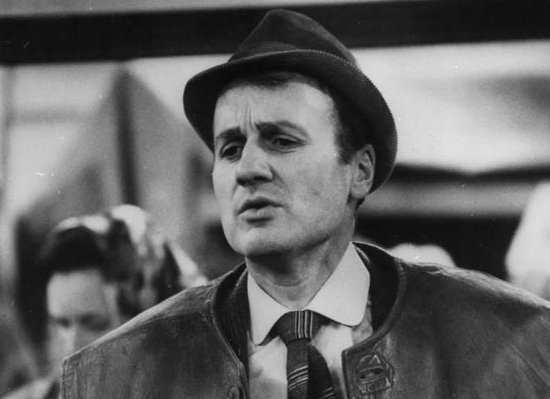 The series, from Associated-Rediffusion, was from an original story by St. John Curzon and adapted for television by Eric Maschwitz. Reportedly, when the series first aired it was so badly received that the national press petitioned to have it taken off the air. Some frantic re-writing took place and the series improved greatly. Among the guest cast in the series were Straford Johns, Fenella Fielding and Josh Ackland. Well, everyone's got to start somewhere.
Published on April 4th, 2022. Written by Malcolm Alexander for Television Heaven.