Mr. Pye
1986 | United Kingdom
"...do-gooders of this world can do too much good and it can have the opposite effect than was intended" - Derek Jacobi
Based on one of the lighter works of Mervyn Peake, best known for what are usually referred to as the Gormenghast books, Mr Pye is the story of a retired bank manager who embarks on a private crusade: a mission to bring peace and love to a tired and cynical world. Unfortunately, he unwittingly unleashes the forces of good and evil!
Produced by the independent production company Landseer, and co-financed by TSI and Channel 4, with producer Judy Marle in her first television outing, Mr Pye, a four-part series, was certainly one of the most unusual offerings of 1986. Our hero is a saintly looking man, given to excess in his struggle between good and evil, who finds it difficult to come to terms with a close-knit community on the island of Sark. The result is a delightful piece of fantasy and a wry and often comic look at life.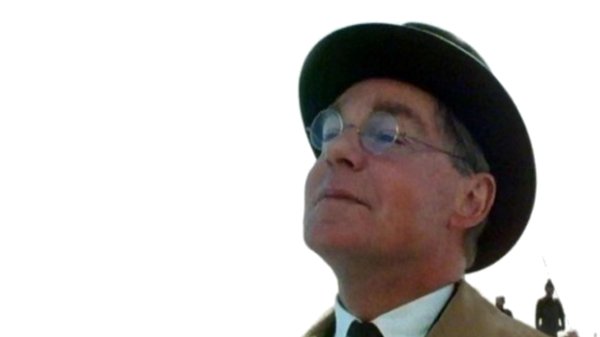 Harold Pye describes Sark as "this little paradise" and promptly begins to subvert the existing order through his angelic good nature. Paul Madden, the series' co-producer, defined Mr Pye as a man who is simply too good for his own good, and everyone else's. "He dragoons his formidable landlady Miss Dredger, her arch enemy the gross Miss George and even the local tart into a crusade to win over the island with that old fashioned commodity – love." Having won over the 'chosen few', Mr Pye's attempts at mass conversion meet with disaster but he gradually, painfully, and to his consternation, grows wings, as a sign of his angelic mission.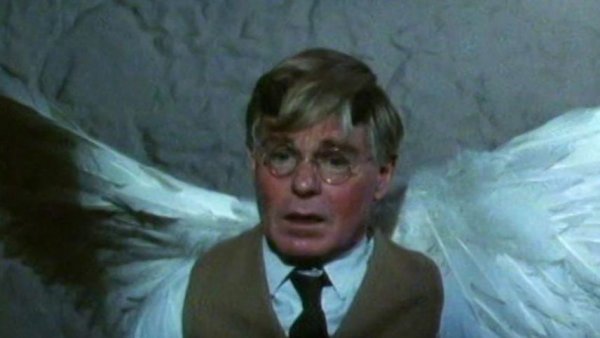 Alone on a hilltop he speculates "Am I a little lower than the angels? Or on a par? It's one thing to be an angel in paradise, another to be an angel in a tax haven like Sark." Perhaps the only one who knows the true answer is a force much higher than he. A force he refers to as "The Great Pal."
"The point of the book and the film" said Derek Jacobi "is that the do-gooders of this world can do too much good and it can have the opposite effect than was intended. Mr Pye ends up being punished by the 'Great Pal' for being so good (so) he decides to be bad. But at first all he can be is naughty. Then he really does become evil," and an even more alarming manifestation takes place as the wings are replaced by horns. Unable to decide what to do, he eventually reveals his horned condition to the islanders, who chase him to the edge of a cliff, which Pye flies off using his wings.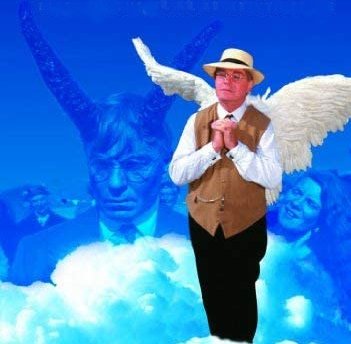 Derek Jacobi told Rowena Mafham of the Aberdeen Evening News in 1986 that "There was immediately a kind of empathy with him (Pye) when I read it. But it has taken nearly four years for it to happen." By the time the project had found funding, Jacobi was firmly ensconced in a highly successful season with the Royal Shakespeare Company. "Then suddenly it all came together. We spent the spring on the Isle of Sark and it was idyllic. We were just a big happy family out on Sark for 12 weeks. Lots of people brought their children along and the islanders were wonderful to us." There was one thing the production crew had to comply with. "You could really hear all the birds because there are no cars allowed on Sark," explained Jacobi. "The one that we needed for filming had to have its engine taken out and then pulled along by horse!" Most of the extras used in the filming were locals, including the Seigneur, the grandson of the Dame of Sark. "He played the bank manager, and his wife played a local tart."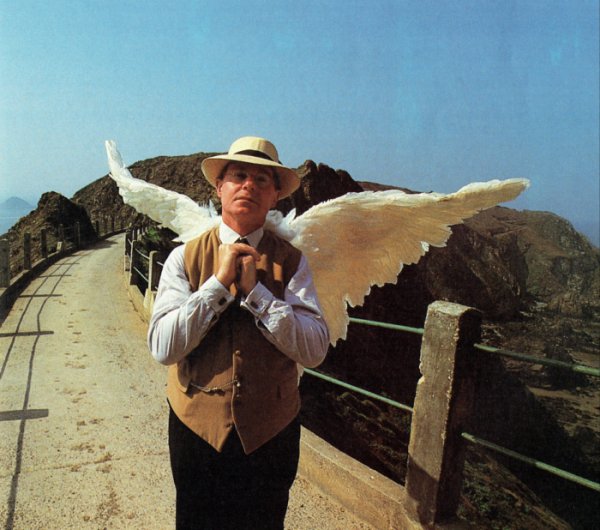 According to Paul Madden, when the cast and crew descended upon the tiny Channel Island of Sark (where Peake's original story was written and set), they swelled the population of under 600 by 10%. "The three (sic) one-hour episodes are full of the stuff of producers' and directors' nightmares –   animals, children, boats, special effects and stunts – and shot on an island not readily accessible and subject to highly changeable weather." However, the makers decided that rather than film elsewhere,  the compensation was the fact that Sark had its own irresistible magic. "…the whole-hearted support of the islanders, that special quality, has found its way to the screen. It's not every day that a crowd of islander extras are moved to applaud spontaneously the leading actor after a crucial scene."
The 'world premiere' of Mr. Pye was staged on Sark in the local church hall, three weeks before its first television transmission. "They had World Premiere of Mr Pye up in lights outside", said Derek Jacobi.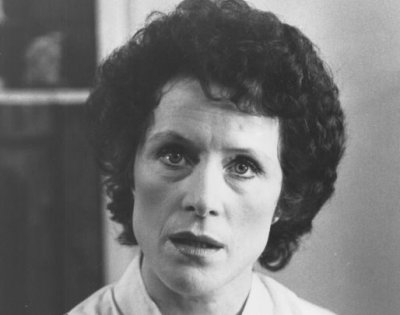 Mr. Pye was broadcast from 2 March to 23 March 1986. The episodes were titled Preparing the Way, The First Martyr, The Perjured Soul, and Made for the Moonlight. Whilst not all the critics were thrilled by the story, the general consensus of opinion was that the cast were excellent. Critic Gerard Werson, writing for The Stage, enthused over Judy Parfitt's performance as being 'lucid and exact...with its precise vocal inflections and her suggestion of self-control shading into excess, (which) is itself like a glass of over-chilled white wine.' whilst he lauded over Derek Jacobi's 'virtuosity', which had been emphasised in I, Claudius, and now in Mr Pye it illustrated 'not merely the subtlety and range of his playing but also how this actor lends himself to disguise.'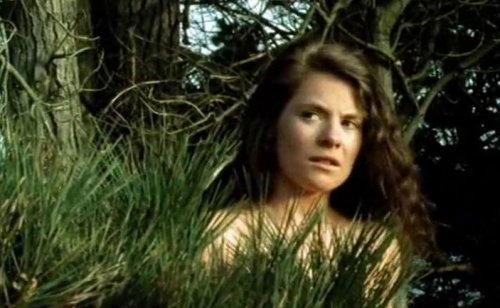 Hilary Kingsley of the Daily Mirror wrote that 'Patricia Hayes (at her comic best as an Albanian cook who can't) is a joy as batty Kaka, Robin McCaffery is gorgeous as naked trollop Tanty and Judy Parfitt is perfect as landlady Miss Dredger.' Betty Marsden stars as the huge purple-hatted Miss George who suffers from bad temper and gout in equal measure.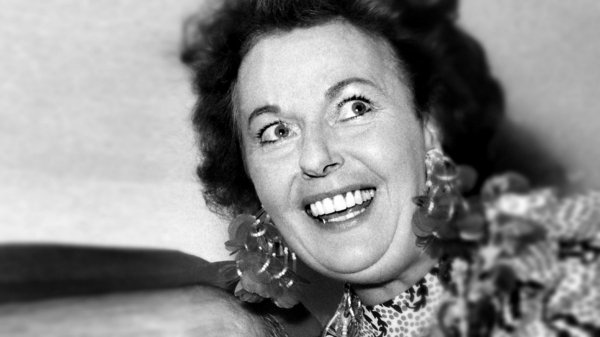 The Dundee Courier described Sark as the 'real star of Channel 4's loving adaptation' and admitted that while Mervyn Peake's whimsical novel on the subject of evangelical zeal was not to everyone's taste 'the talent of Derek Jacobi in the title role and the beauty of this little-publicised Channel Island combined to produce compelling viewing.'
Paul Madden certainly agreed. "Sark certainly left its mark on all those associated with the production. And Sark itself, we like to think, has not been untouched by Mr. Pye.
Published on February 8th, 2022. Written by Marc Saul for Television Heaven.