The Fall of the House of Usher
1966 | United Kingdom
"Fear haunts this house - it lurks beyond the candleflame - it whispers down the corridors. Fear of living, fear of dying."
David Campton's very free adaptation describes the desolation of the great crumbling home of the Usher family. The morbid, haunting fear of Roderick Usher (Denholm Elliott) with his hypersensitive hearing and the terrifying destiny of Roderick's beautiful, afflicted twin sister, Madeline (Susannah York).
Edgar Allan Poe's classic thriller, a short story first published in 1839 in 'Burton's Gentleman's Magazine', then included in the collection 'Tales of the Grotesque and Arabesque' in 1840, was first adapted for the screen in France in 1928. It has been adapted and filmed several times since. The short story, a work of Gothic fiction, includes themes of madness, family, isolation, and metaphysical identities.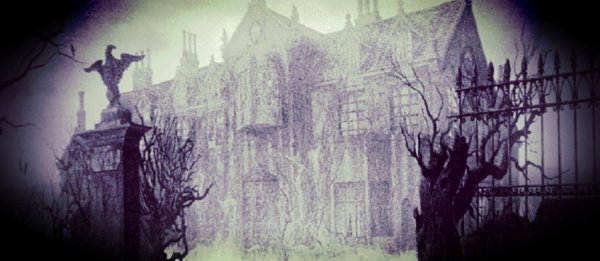 Poe's original story is told through an unnamed narrator who arrives at the house after receiving a letter from Roderick, who is his boyhood friend. He is unwell both physically and mentally and in a state of constant fear. This constant fear and trepidation is the result of his sister's own Catalepsy, a physical condition characterised by suspension of sensation, muscular rigidity and loss of contact with her own environment. Indeed, in Poe's version Madeline appears before the narrator, but never acknowledges his presence.
However, David Campton's adaptation, shown on Saturday 12 February 1966 as part of the anthology series 'Mystery and Imagination', changes many of the character motivations and situations.  
To prevent marrying and so prolonging the tainted family line, Roderick keeps Madeline confined to the house. But she escapes to a friend of her brother, Richard Beckett (David Buck).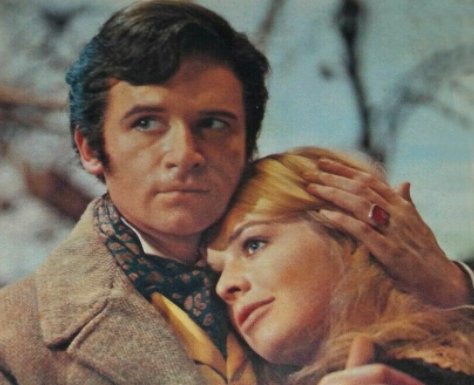 In this tale it is Madeline's mysterious behaviour and not Roderick's illness that lures Richard to Usher, where, to be with him, she accompanies him to the vaults. There the eerie lapping of water on the roof is a constant reminder that this is part of the house - once dungeons, and now holding the Usher dead - runs under the lake.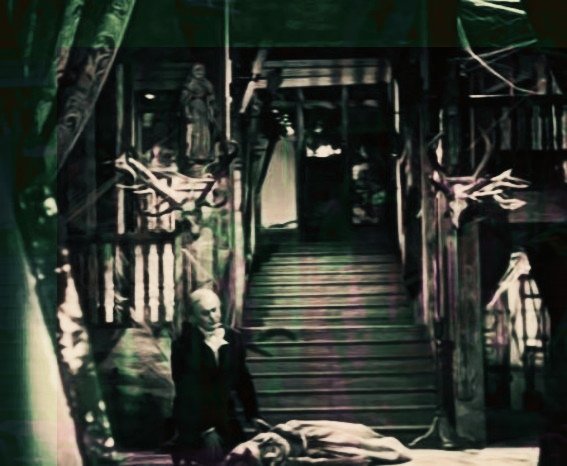 'The Fall of the House of Usher' is considered one of the best examples of Poe's works. The presence of a capacious, disintegrating house symbolising the destruction of the human body became a characteristic element in Poe's later fictions. His most recurring themes dealing with questions of death, including its physical signs, the effects of decomposition, concerns of premature burial, the reanimation of the dead and mourning are all captured in this one story.
This 'Mystery and Imagination' episode is one of only two surviving episodes of the otherwise lost first series (the other being 'The Open Door' starring Jack Hawkins). It is available on the Network DVD label in the UK.
Published on October 19th, 2020. Written by Marc Saul, based on original TV Times article and adapted for Television Heaven.