For years television viewers in the UK would tune in to hear Kent Walton's opening line "Greetings, grapple fans" as he introduced Saturday afternoon wrestling as part of ITV's long running World of Sport programme.
Kenneth Walton Beckett was born in Cairo on August 22nd, 1917 (the son of the Minister for Finance in the colonial government) and grew up in Surrey and was educated at Charterhouse. He studied acting at the Embassy School of Acting in London and then appeared in rep before the start of World War Two at which time he joined the RAF as a radio operator and front-gunner. At the same time, he began to modulate his public school accent while mixing with Canadian airmen.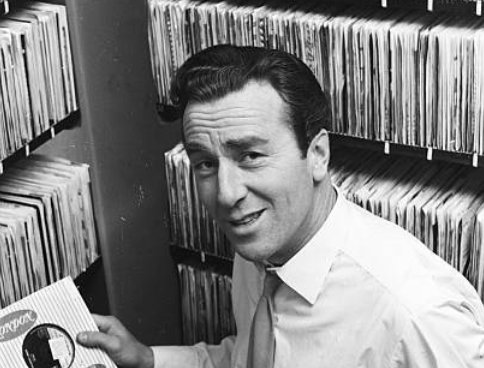 After the war he briefly returned to acting but soon became both a sports commentator and a Radio Luxembourg DJ. When ITV was given the green light to broadcast to the nation in the mid 1950s Walton sent in his application and was hired by head of Associated-Rediffusion, Roland Gillett. Walton was assigned to sport, covering such events as tennis, badminton and football. He also introduced one of the earliest commercial TV pop music shows, Cool for Cats. Soon promoted to Sports Programme Organiser, Walton became very much involved in the planning and operation of ITV's weekly Cavalcade of Sport.
Walton was chosen by A-R's Head of Sports, Ken Johnstone, to commentate on the first televised wrestling bout in 1955. Walton was given the job with just a week's notice despite never having been to a bout, so a couple of days before he went down to the gym with Mick McManus and got him to demonstrate the various holds. Soon Walton had mastered the terminology and allegedly began to make up names for moves himself.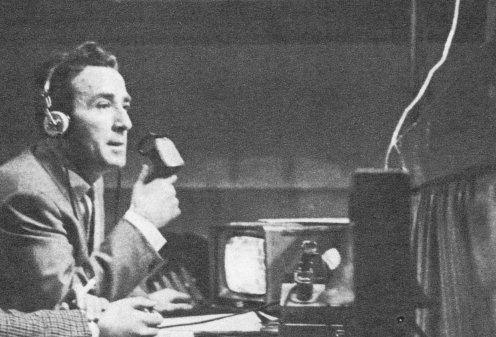 On 9 November 1955, at 9pm he introduced TV viewers to All In Wrestling for the first time. The show was broadcast from West Ham Baths and signalled the start of a 30 + year run which was only ended in 1988 by ITV's Head of Sport, Greg Dyke, because he felt it 'presented the wrong image' to the channel's viewers and advertisers. But during that run wrestlers such as Mick McManus, Steve Logan, Les Kellett, Giant Haystacks and Big Daddy became household names.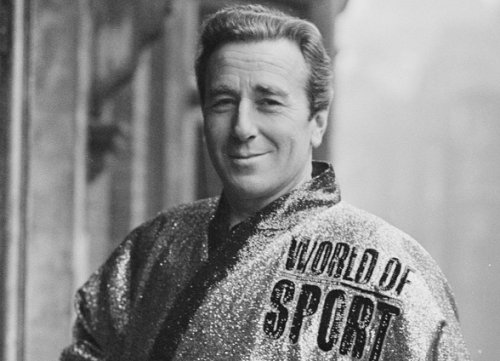 It was a poor decision by Dyke and a few years after wrestling was axed, backed by the big US networks, American Wrestling became a multi-million-dollar industry. At the height of its popularity Saturday afternoon wrestling in the UK attracted a regular audience of 12 million viewers. Finishing just before the football results, Walton would sign of with his trademark "Have a good week - till next week." Reportedly among wrestling's biggest fans were Margaret Thatcher and the Queen.
Walton did numerous voice-overs for television commercials and was one of the founders of Pyramid Films responsible for making a number of easily forgettable 1970s cheap 'skin-flicks'. But to wrestling fans of a certain age throughout Britain, Kent Walton will be always be remembered quite simply as "The Voice of Wrestling". Kent Walton passed away on 24 August 2003, just two days after his 86th birthday.
Published on April 10th, 2020. Written by Laurence Marcus for Television Heaven.