Ask most casual fans about the Carry On films and many will plump for the obvious images. Flaring nostrils of Kenneth Williams, a dirty laugh as Sid James points out the bits of Barbara Windsor that had avoided the soap - maybe even somebody recalling Charles Hawtrey's stock greeting of 'Oh, hello'. However, there are a huge proportion of fans who recall fondly the efforts of Peter Butterworth. Appearing in 14 of the Carry Ons, his was rarely the lead role, most often instead playing a bumbling sidekick to Williams or James. But whether charging a pound for everything at a camping sight, struggling not to go insane as the mansion around him was levelled by attacking troops, or simply bemused as to the name of his hotel guests – 'Oh, you Mr Farqihars' – his presence was a warm sight in the movies, and not one confined by established catchphrases.
For all the fame the Carry On films brought him though, Butterworth's story was not defined by the ribald humour of the successful movie franchise. His was a story of prisoner of war camps, television firsts, West End stage success and ultimately, a tragically early passing – and all for one of the most likeable people in the business.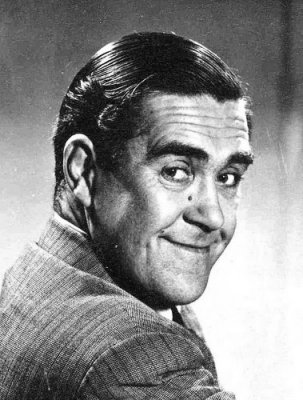 Peter William Shorrocks Butterworth had no desire to follow in the banking footsteps of his father, instead deciding on a career in the armed forces. Joining the Fleet Air Arm in 1937, Peter took to the skies on active duty in 1940 as a member of the 826 Squadron. Amidst concern that a Nazi convoy was assembling around Texel Island, a squadron of Hudsons were sent to carry out a bombing raid followed by the 826 Squadron. However, the 826 were flying Fairey Albacores that were not used to flying daytime raids. Messerschmitt 109s awaited Peter and his countrymen and they came under sustained enemy fire. Butterworth was forced to crash land just off the beach of Texel Island. Peter was part of a three-man crew. Air Gunner Jackson survived, but Sub Lieutenant Dyke was in a bad way. They waited with a local Dutch family until an ambulance arrived to attend to Dyke and then disappeared to avoid Nazi capture. It was a short-lived liberation and Peter and his colleague were captured within three hours.
Taken to Dulag Luft, a POW camp in Oberursel specifically for Officers, Peter would be involved in escape attempts throughout his capture. He joined the escape committee with Officers that would go on to achieve notoriety, most notably Harry 'Wings' Day and Roger Bushell. Peter would spend 11 months at Dulag Luft, becoming adept at MI9 decoding, before eventually escaping in June 1941 with escape partner Michael Casey. As was often the case, a lack of appropriate papers when challenged by authorities meant that the pair were recaptured within 24 hours.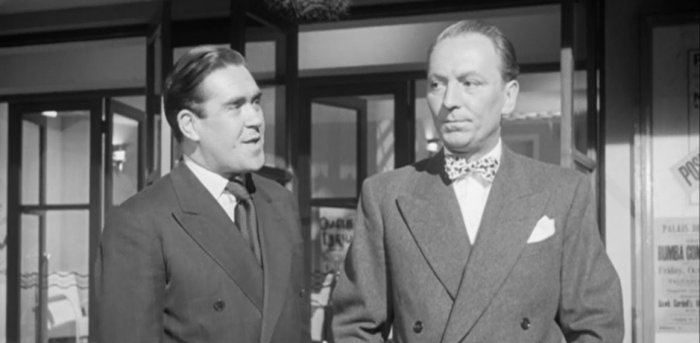 After transfer from Stalag Luft I to Stalag Luft III, Peter's next escape involvement would be with the famed Wooden Horse escape, one of the many men who would wander the grounds of the compound digging away under the wooden horse used as prisoners kept themselves fit. He would famously audition for a part on the movie about the escape, failing he said because he was too fat for a POW! The famed Great Escape robbed Peter of his first escape partner, Michael Casey, shot as so many were as punishment on the orders of Hitler.
During Peter's years of capture, he met Talbot Rothwell, future Carry On writer. He became an able performer, while also employing his fine artistic skills to design and build sets for the plays he and his imprisoned colleagues performed. Unsurprisingly therefore, his first performances after the war were for fundraisers for ex-POWs and the Red Cross, performing at The Stoll Theatre for Jack Hylton. It was during a tour of this show that he first met his future wife, Janet Brown, who would go on to achieve nationwide fame as the consummate Margaret Thatcher impersonator.

Peter eventually broke into television performing as a chauffeur in Terry-Thomas' comedy How Do You View. Despite the success of the show, with Thomas unable to commit to further programmes, in 1954 Peter and Janet were spun off into their own series, Friends and Neighbours. Beset by production problems and a disappointing script, the show only lasted one series.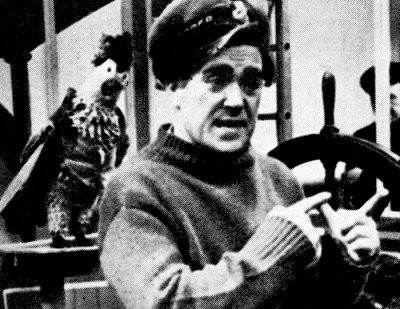 Throughout the fifties, Peter found steady work on children's television. He developed a real affinity with the younger generation and found himself at the forefront of specialist programming for deaf children, while fronting such shows as Pete's Troubles, Butterworth Time and Saturday Special, which gave first life to Tony Hart and Harry Corbett and Sooty.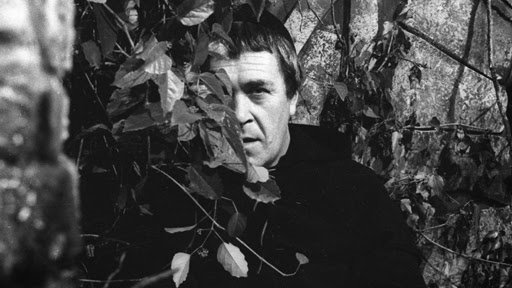 Although television rarely promoted Peter as a headliner, he was in regular work throughout the next decade. Aside from The Doctor himself, he became the first Time Lord to appear on Doctor Who as the Meddling Monk. He appeared in many Scott On comedies with good friend Terry Scott, and even starred in a series of fifteen minute advertising magazine programmes, For Pete's Sake, written by renowned scriptwriter Brad Ashton. This format of comedy and advertising fusion would eventually be banned.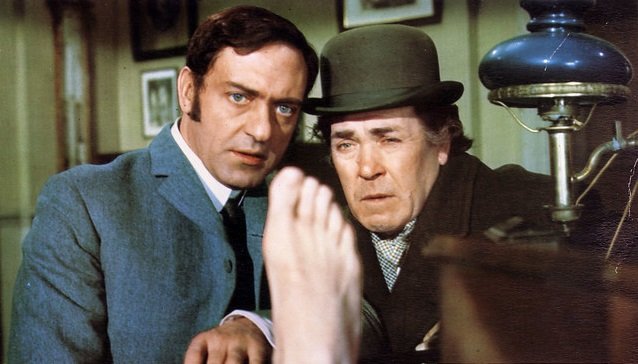 For the next decade, stage, screen and movie roles made Peter a household name. He starred alongside Nicholas Parsons, Joan Sims and Arthur English in the hugely successful farce Uproar In The House at the Whitehall Theatre, and would repeat the success with the stage version of the Carry Ons, Carry On London. His stage work also made him a pantomime regular, establishing himself as the quintessential pantomime dame.
As the Carry Ons' appeal began to fail, Peter was able to continue to find work. His career found a rather more mainstream feel, making appearances in Catweazle and Dad's Army, as well as starring in sitcoms Kindly Leave The Kerb, a short-lived Peter Jones vehicle, and Odd Man Out, starring John Inman as a man who inherits a rock factory.
By 1979 Peter had spread his wings somewhat, appearing in Alan Bennett's Afternoon Off and reuniting briefly with Carry On colleague Jim Dale in The Dancing Princesses.
Always a self-effacing man grateful for his career, Peter departed this world at the age of just 59. After not arriving for a performance of Aladdin in Coventry with Tom O'Connor and the Chuckle Brothers, his body was found in his hotel room, seemingly having suffered a fatal heart attack.

Butterworth didn't suffer the performing angst that seemed to beset his fellow Carry On stars. The self-loathing of Williams, womanising of Sid James and the self-destructive path chosen by Charles Hawtrey were not for him. He was a hugely popular, much adored family man and there is an undoubted charm about the Carry Ons he appears in that is missing from some of the others. But the body of his stage and television work was immense, all achieved after genuinely heroic years behind enemy lines. A gentle man in every way, he was perfectly happy, in the words of one his most famous portrayals – Monsieur Pepe in Carry On Abroad – just 'sending them home happilies.' And he certainly did that.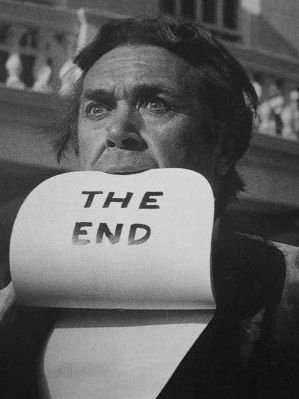 Published on May 26th, 2019. Written by Brian Slade for Television Heaven.