Dix Pour Cent/Call My Agent
2015 | France
The French comedy Dix Pour Cent, known in English as Call My Agent, set in a small but high powered Parisian talent agency, has enjoyed an unexpected level of popular and critical success in the UK and other markets.
The success was unexpected not because of any lack of confidence in the product, which was obviously made to be of high quality, but because national humour rarely travels well. That is particularly true of French comedy in the Anglosphere. Patrice Leconte's film 'Ridicule' draws a perceptive distinction between the refined intellectual notion of Wit, as perfected in French high society, and the more basic British concept of Humour, which appeals more directly to what medical science used to call "the humours," the animal emotions. Yet that demands qualification. French humour was never all witty remarks at Versailles or at Parisian dinner parties. As if in reaction to that, there was also a peasant sense of humour that had much in common with its British counterpart, except a bit coarser and with more of a childish streak.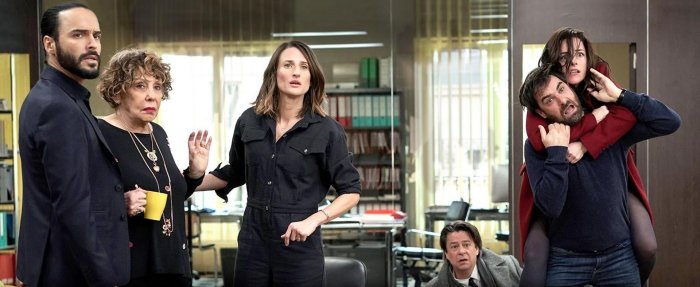 If the combination of the two seems unlikely, just remember that both Woody Allen and Benny Hill have been admired more in France than in their homelands. The high-low combination works well in, for example, the Asterix books, but film and television productions are better advised to go way one way or the other. That they often do not may be one of the reasons why French comedies, and they make a lot of them, have rarely sold well in English speaking markets. There are famous exceptions but they are remembered because they are unusual. They have usually been done better, and actually been quite influential, in other European nations, which themselves have similar problems selling to the Anglo-Saxons. Some have been the basis of English language "remakes" but these usually drop or tone down the more farcical elements.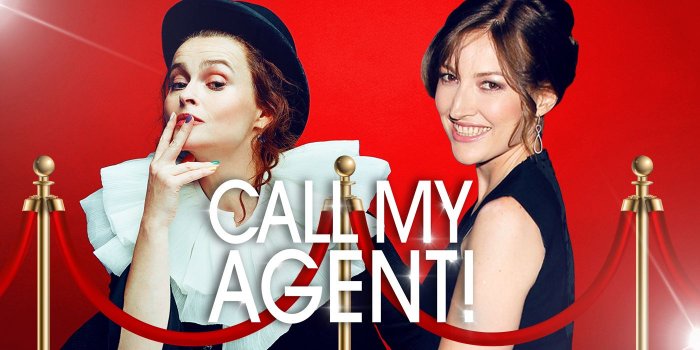 This will probably happen to Call My Agent, which is currently, at the time of writing, being remade in the UK with a very high powered cast, headed by Helena Bonham-Carter, Olivia Williams, and Dominic West. While the casting of the new version certainly looks very attractive, one has to worry that the distinctively French sense of style that was such an important aspect of the original will be lost. At the same time, the success of the original begs the question whether the remake is necessary. It is already a work better suited to British taste than most French exports. In particular, while there is still a strong element of farce, it is handled with relative restraint.
To a great extent, Call My Agent plays it straight, almost like a drama. The characters are realistic. We discover they have unexpected depth as the show progresses. The script does not stoop to beg for laughs. While there are some good one liners, it does not rely on a constant barrage of contrived exchanges of clever remarks. The comedy flows out of the situation. These are things that might just happen in real life. They are rarely developed to the point of the absurd. The tone is best described as closer to The Thick of It than to Yes, Minister or The New Statesman.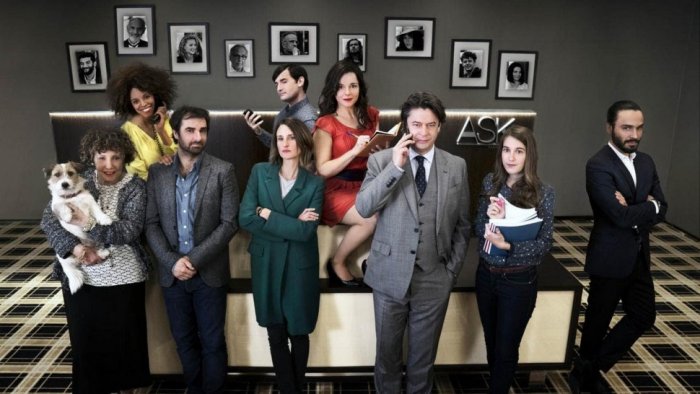 Although the comedy is topical, the satire is subtle. The setting in a talent agency enables the show to bring in a number of big name French stars as guests, playing more or less fictionalized versions of themselves.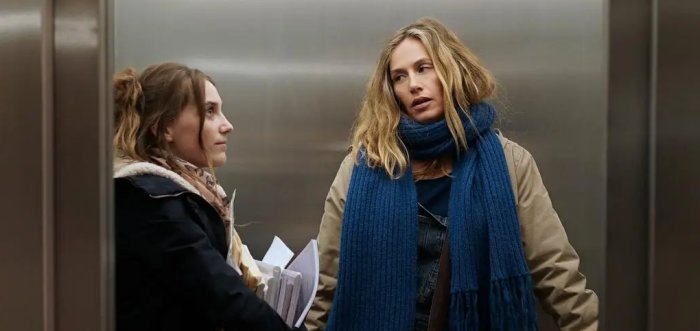 This follows a similar trend in English language comedy, as seen in Extras, Life's Too Short, Episodes, and Apartment 23. The device usually succeeds in proportion to the extent the guest stars are willing to make fools of themselves. Most of the French stars continue to guard their dignity quite carefully. Those willing to take a risk deliver the most memorable moments. Audrey Fleurot, so elegant and intelligent in Spiral, reveals an unexpected comic talent playing herself as a harassed and slightly confused working mother. Jean Dujardin goes "full Daniel Day-Lewis" after playing a man living in the woods for years.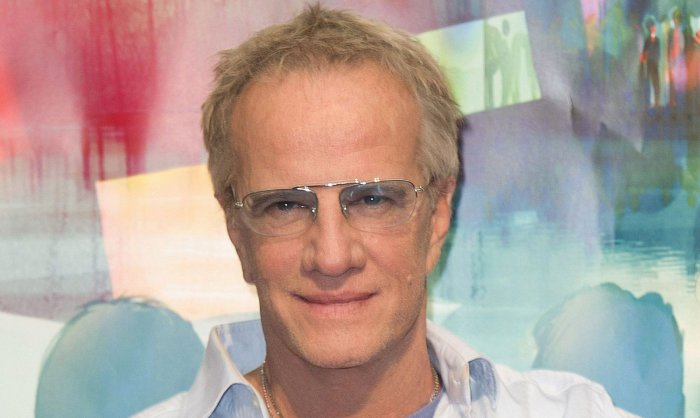 Some of the "stars," like a very popular French "vlogger" and a singer who apparently won a "France Has Got Talent" type show, are practically unknown outside France or the Francosphere, but the production also managed to hook some really big names known all over the world. In addition to Oscar Winner Dujardin, the guests include Jean Reno, Monica Bellucci, Isabelle Adjani, Christophe Lambert, Nathalie Baye, Juliette Binoche, Cecile de France, Isabelle Huppert, and Francois Berleand, best known to international audiences as the amiable Inspector in the Transporter films but apparently a "Mr Grumpy" character in his native land. The show even lured Sigourney Weaver across the Atlantic, speaking perfect French in the sense of being perfectly correct rather than fluent.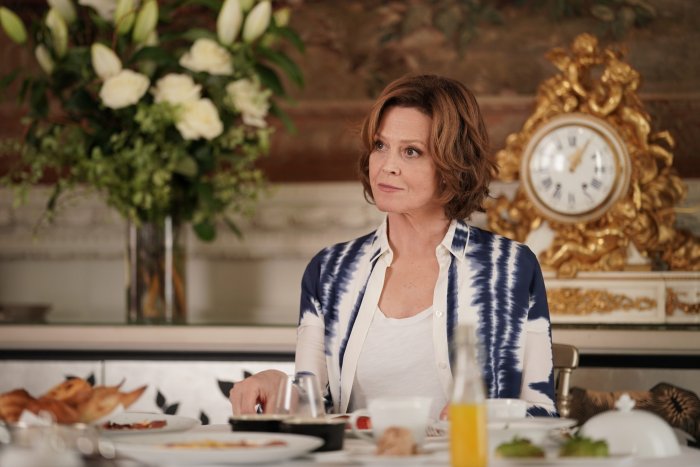 It is a clever touch that the guest stars continue to be referenced after the episodes in which they appear, giving a sense of continuity of glamour. Some big stars who do not appear, including Catherine Deneuve, Fanny Ardant, Sophie Marceau, and Gerard Depardieu, also get their names dropped ruthlessly. One wonders if this is with their approval: the mere mention of Depardieu, and the prospect of looking after him, is used as a plot device to scare off a job applicant. One can only assume that he is a good sport in allowing his name to be used this way or that French law is not so tight on the subject and he must have offended someone in the production team.
Yet, if the guest stars are the hook to catch the audience, it is the regular cast that makes the viewer want to stay and see what happens to them. We soon begin to care about their flawed characters very much, in spite of the fact that most of them are, viewed objectively, quite reprehensible. This allows the plot to build up dramatic levels of tension unusual in a comedy.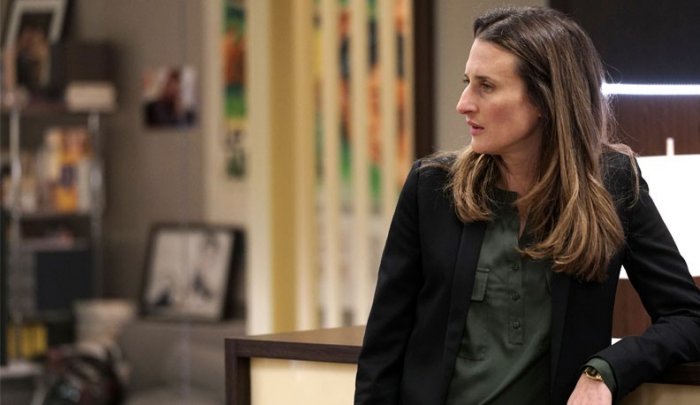 Our main protagonist, Andrea Martel, played by Camille Cottin, is a tough, dedicated career woman. It is only very gradually that a - slightly - softer side is revealed. The mirror image of this is her fellow agent, Gabriel Sarda (Gregory Montel), with whom she has a "nice cop, nasty cop" partnership. Scruffy and easy going, Gabriel looks more like a burnt out teacher than an agent. He is so likeable that it is only very slowly that it becomes apparent that he is a compulsive liar. It is not malicious: under pressure, his instinct is to lie - which obviously gets him into trouble later.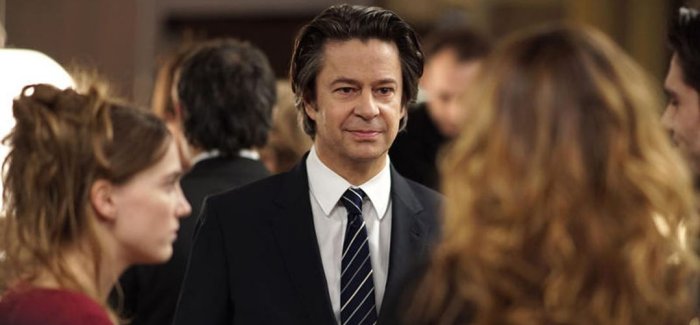 Mathias Barnville (Thibault de Montalembert, an alumnus of the elite 'Comedie Francaise') provides an even greater contrast with Gabriel than Andrea. Smooth, sophisticated, and manipulative, the senior agent is the epitome of French diplomacy. He is a man who knows his place in the world and is very good at his job. He has no sense of morality beyond what serves his clients' interests and his own. His passion for what he does, and a sense of humanity that comes out more as the consequences of his actions come home to him, keeps him from becoming a cartoon villain, but he is at his best when he is plotting.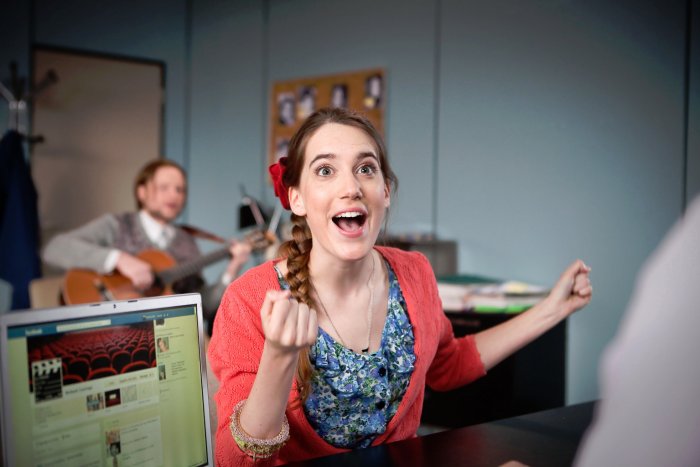 His daughter Camille (Fanny Sidney) joins the agency and, although she retains a delightful wide eyed innocence, we see her father coming out in her as she learns to lie, scheme, and compromise morally as a matter of course. Mathias' Assistant, Noemie (Laure Calamy), is the classic secretary secretly in love with her boss - not that it is much of a secret. Initially something of an airhead, she has a natural gift for project management and seeing her grow in confidence is one of the most satisfying character arcs in the production.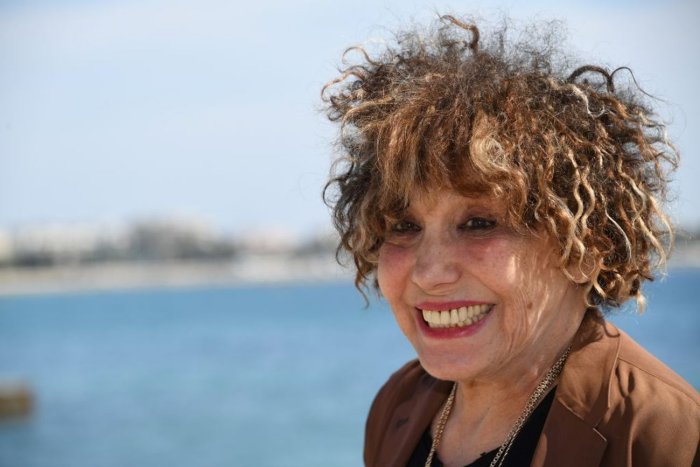 Amazing octogenarian Arlette (Liliane Rovere) is a survivor of the "New Wave" of the Sixties, and as such a pretext for lots of classic cinematic references. One has to admire the French respect for their heritage in this. Arlette's dog, named after the actor Jean Gabin, is a show stealer - and as such perhaps another cinematic reference, to Uggie in Dujardin's The Artist.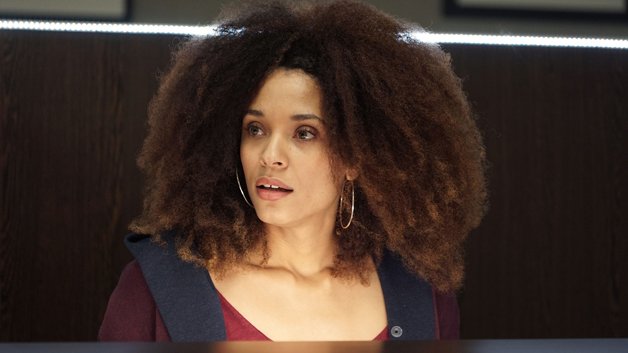 The stunning Stefi Celma is the agency's receptionist, who has aspirations to become an actress: given her looks and the fact that she has the perfect name, Sofia Leprince, there really is not that much suspense in her character arc. Nicolas Maury, as Gabriel's Assistant, Herve, provides much of the farce, but his rather childish and caricatured persona seems out of place in the more realistic style and tone of the ensemble. Unlike the others, one cannot see him holding down a job in such an agency in real life. Assaad Bouab joins the cast in Season Two as an internet millionaire who buys the agency and it is a pity that the writers appear to lose interest in his nicely ambiguous character.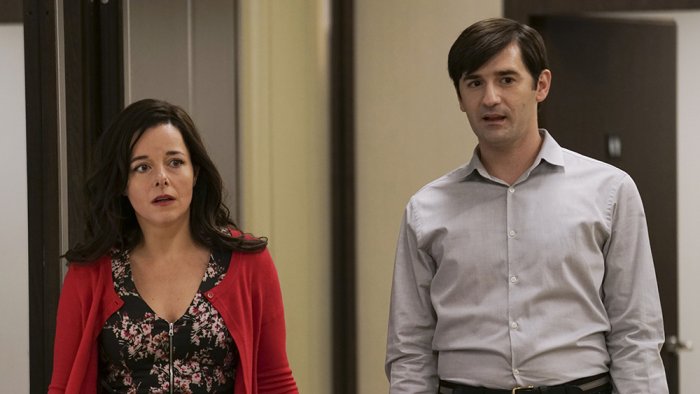 The show revels in its sheer Frenchness. Great use is made of exterior photography in Paris, which in itself is sufficient reason to watch the whole thing. The glossy Cannes Film Festival is evoked very cleverly on a television budget. The clothes are beautiful, as even those of us who do not usually notice such things cannot help noticing. One even notices that they are frequently reworn, a welcome change from the usual implication that characters on fixed salaries have Narnia sized wardrobes. Everyone gorges on delicious looking pastries and first class booze without putting on a pound.
After building tension for four seasons, the show ended on something of a low note, despite the presence of the great Jean Reno in the final episode. Much was left unresolved. It seems, however, that its success on Netflix since then has given it a new lease of life: it was announced earlier this year that it will be returning as a "television movie" and then for a full fifth season, the reverse of the way these things are usually done. It is to be hoped that this means that the writers have used the intervening period to come up with some definite ideas about where they want to take the plot and the characters. They deserve better than the ending they got.
Review: John Winterson Richards
John Winterson Richards is the author of the 'Xenophobe's Guide to the Welsh' and the 'Bluffer's Guide to Small Business,' both of which have been reprinted more than twenty times in English and translated into several other languages. He was editor of the latest Bluffer's Guide to Management and, as a freelance writer, has had over 500 commissioned articles published.
He is also the author of 'How to Build Your Own Pyramid: A Practical Guide to Organisational Structures' and co-author of 'The Context of Christ: the History and Politics of Rome and Judea, 100 BC - 33 AD,' as well as the author of several novels under the name Charles Cromwell, all of which can be downloaded from Amazon. John has also written over 100 reviews for Television Heaven.
John's Website can be found here: John Winterson Richards
Published on November 12th, 2021. Written by John Winterson Richards for Television Heaven.