The Mary Tyler Moore Hour
1979 | United States
After turning the world on with her smile, Mary Tyler Moore was ready for a new challenge.  Following her seven-season run on The Mary Tyler Moore Show proved to be a tough challenge for the versatile actress, also a fine singer and dancer.  But she failed in not one but two attempts headlining a variety series in a single season for CBS.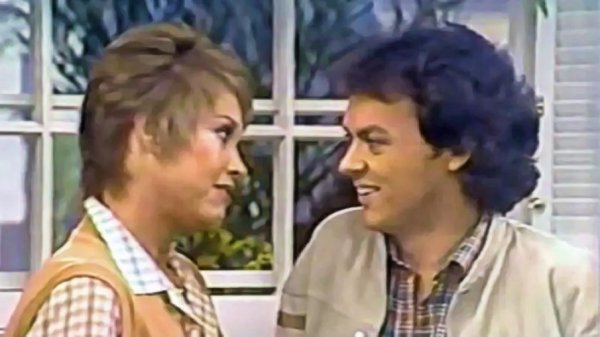 The first effort, Mary, made its debut on September 24th, 1978 (opposite ABC's highly-touted space saga Battlestar: Galactica). Not unlike her network stablemate Carol Burnett, Moore downplayed weekly guest stars for a regular cast, which included future movie and TV personalities Swoosie Kurtz, Michael Keaton and David Letterman. Alf Clauson (later of The Simpsons fame) was the show's orchestra director, and the focus was topical sketch comedy. A running gag was Mary's frequent reference to her then-husband, Grant Tinker, who also ran MTM Enterprises (which produced Mary and other shows from Newhart to Hill Street Blues). Unfortunately, Mary--despite a strong lead-in from news magazine 60 Minutes–was a ratings flop, and CBS pulled the plug after just three episodes.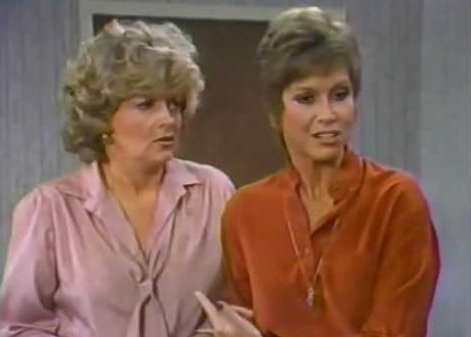 Bruised but unbowed, Moore tried again. On March 4th, 1979, The Mary Tyler Moore Hour made its debut. This time, Moore was cast in a show-within-a-show. She was now Mary McKinnon, the star of a fictional variety series, surrounded by a cast of regulars that included Joyce Van Patten, Michael Lombard, Dody Goodman and Michael Keaton (the only holdover from the failed Mary) as members of her show's staff.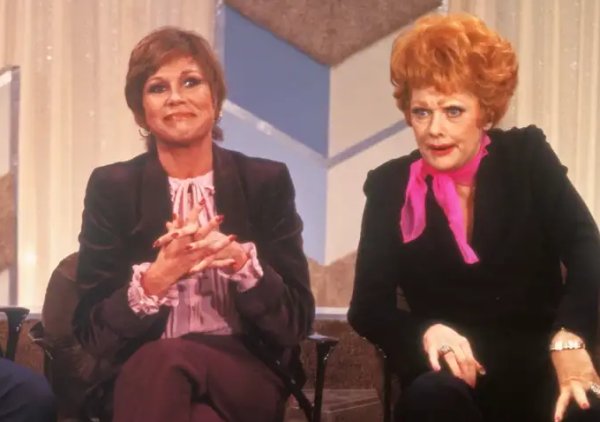 The plots revolved around the team's efforts to put on a weekly show, with Moore/McKinnon singing and dancing in each episode. It was as a format Jack Benny used for decades on radio and TV; Milton Berle tried a similar concept on The Buick-Berle Show ( NBC, 1953-55). Moore received help from such guest stars as Lucille Ball and Bea Arthur, and even former co-star Dick Van Dyke made an appearance. But The Mary Tyler Moore Hour was no more successful than Mary, and departed after 11 episodes.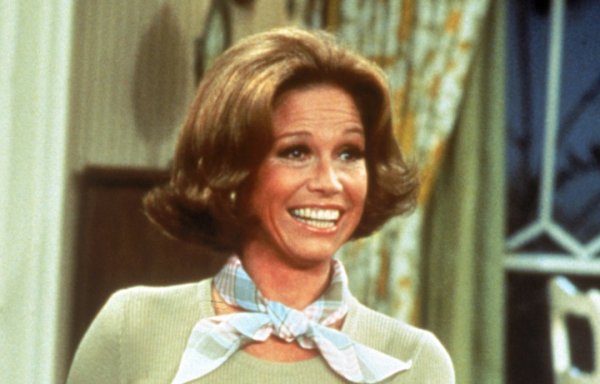 Moore later admitted the variety format was not her strength, and planned to return to situation comedy. Along the way, however, she tried Broadway (Who's Life Is It Anyway?) and film (Ordinary People), earning critical raves. Moore would try two more short-lived sitcoms for CBS in the 1980's (Mary and Annie McGuire), appeared in a number of other films, and guest-starred on such comedies as Ellen and Hot In Cleveland. But for generations of viewers–thanks to her roles on both The Dick Van Dyke Show and MTM--Mary Tyler Moore will always hold a special place in American TV history.
Published on May 2nd, 2021. Written by Michael Spadoni for Television Heaven.