Orlando
1965 | United Kingdom
Orlando O'Connor (Sam Kydd) originally appeared in the Moroccan based adventure series Crane, as the beachcomber friend to Patrick Allen's lead character. 
In 1965 he was returned to England for this children's teatime series, which ran for three years. Filmed mostly around London's (as yet) undeveloped Docklands area, the stories centred round a detective agency that had been inherited by two youngsters, Steve (David Munro) and Jenny Morgan (Judy Robinson).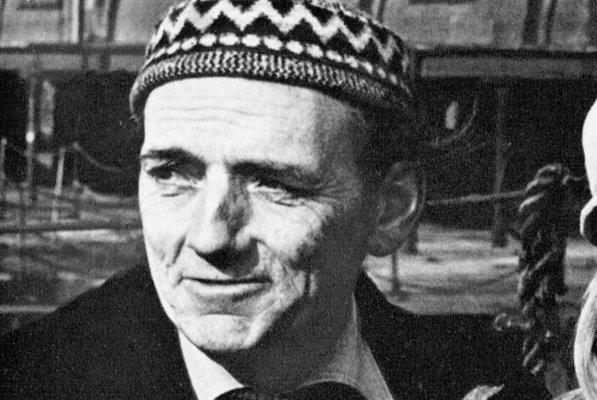 In their first adventure they teamed up with Orlando, who was trying to find the murderer of an ex-Navy friend, whom Orlando had hoped would help him establish a boat-building enterprise. From then on the trio stayed together solving all manner of cases with the aid of a supposedly magic Arabic charm called a 'Gizzmo'.
Published on January 16th, 2019. Written by Laurence Marcus for Television Heaven.