C.A.T.S. Eyes
1985 | United Kingdom
If Briton's ever wanted their own version of the hit US series Charlie's Angels then the closest they got to it was Television South's C.A.T.S. Eyes, although in all fairness the only similarity was that both series had a team of three attractive female crime fighters. This is where the similarity pretty much ends.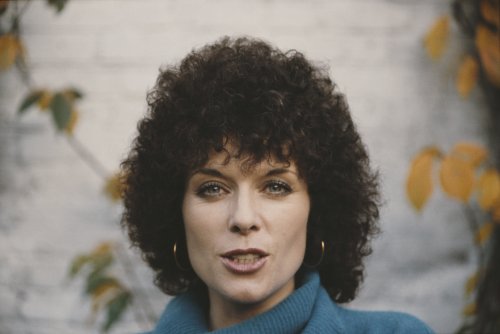 Created by Terence Feely, a prolific scriptwriter who was instrumental in bringing James Mitchell's Callan to the small screen, C.A.T.S. Eyes had the ingenious idea of taking a hugely popular character from another hit ITV series, The Gentle Touch and putting them in a totally different environment. Although C.A.T.S. Eyes was not strictly speaking a direct spin-off, Gill Gascoine reprised her character of Maggie Forbes from the earlier show, the former inspector having now left the police force to join the agency. The only other links from The Gentle Touch was a mention of her son, Steve, whose absence was explained away by having "taken off to Australia", and a single appearance of Maggie's love interest, D.I. Mike Turnbull (Bernard Holley), who appeared in the second episode of the first series and was then never mentioned again. It was implied that since The Gentle Touch the pair had ended their relationship but were still good friends. However, this was left somewhat ambiguous and unresolved.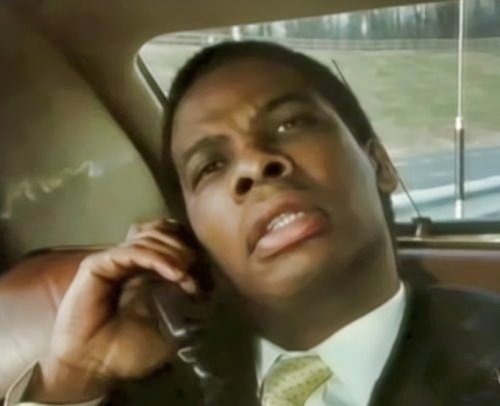 The Series centres around a team of female 'private' investigators who covertly work for the British Home Office under the guise of the 'EYES Private Detective Agency,' which is based in Kent. The C.A.T.S portion of the title stood for 'Covert Activities Thames Section.' They are led by Prudence Standfast (Rosalyn Landor), a refined Oxford Graduate who is a martial arts expert. Landor, a former child actress, left after the first series to pursue a career in America where her television guest appearances included Star Trek: The Next Generation and Hunter and she has since became a successful voice artiste on a number of animated series and video games. She is answerable to Nigel Beaumont (Don Warrington – Rising Damp and Death in Paradise), the "man from the ministry" which implied that although on the outside the agency was seen to be a private run company it was in fact government funded (from the second series onwards, the Eyes detective agency front was dropped).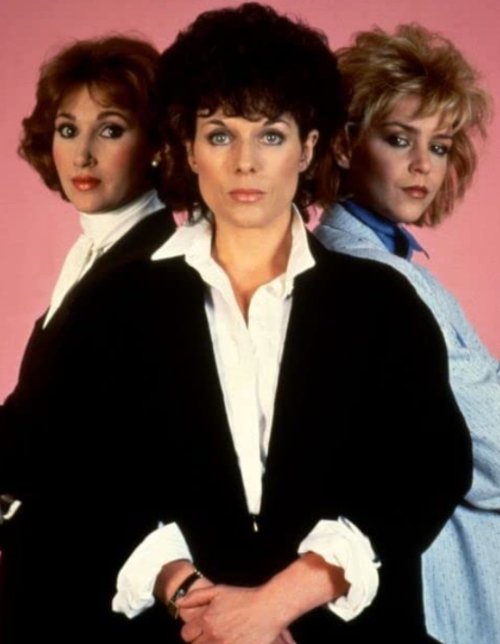 The second member of the team is a young streetwise computer expert - Fred (Frederica) Smith played by Leslie Ash, who played Deborah in the hit comedy series Men Behaving Badly. Jenny Kenwright (Catherine Rabett) was the third member, but she was killed off in the first episode while investigating a Russian trawler anchored in the Estuary. Rabett is perhaps best remembered as Cissy Meldrum in the sitcom You Rang, M'Lord? Her demise coincides with the arrival of Maggie Forbes who gets off to a bad start by alienating herself from the surviving members by accusing them of being 'amateurs,' but they soon settle their differences and begin working as a team who deal with a variety of crimes from theft to blackmail, to espionage and terrorism.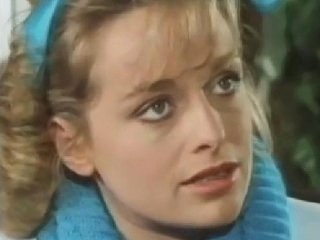 For series two of C.A.T.S. Eyes, Maggie Forbes is promoted in place of Standfast and the team acquire another operative, Tessa Robinson, played by Tracy Louise Ward. Now retired from acting, Ward married Henry, Marquess of Worcester and is now known as Tracy, Duchess of Beaufort. During her acting career she also appeared in the film Dance with a Stranger and the Doctor Who adventure Timelash (both in 1985), and she also played the first Miss Scarlett in the television drama game show Cluedo (1990).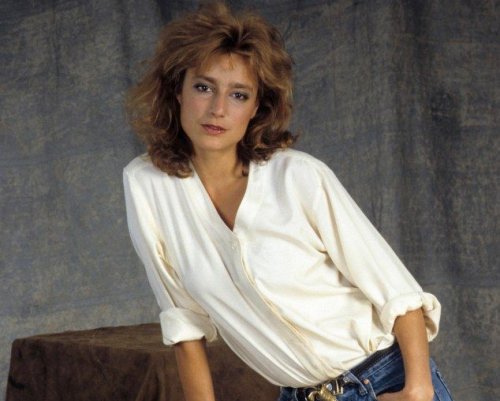 The series was filmed on location in the then-closed Chatham Dockyard, as well as locations in Medway and Maidstone. The Ford Motor Company were happy to supply the teams' cars - a 1985 Ford Escort 1.6i Mark III Cabriolet, a 1986 Ford Escort RS Turbo, and a 1986 Ford Sierra Mark I, which no doubt boosted the sales of these new vehicles.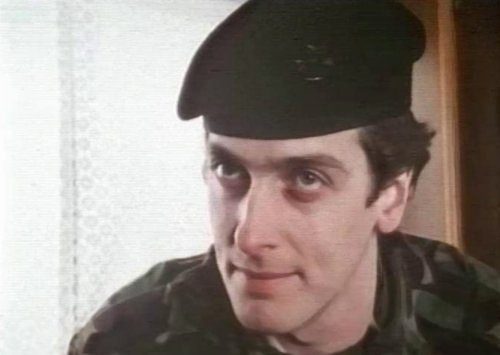 The first series of C.A.T.S. Eyes was shown on Friday nights before moving to a Saturday night slot for the second and third series. The series was a ratings hit, regularly ranking within the top twenty most watched programmes that week throughout its run. Guest stars that featured in the series could fill a veritable Who's Who of British acting talent; Peter Jones, Ronald Lacey, Ray Winstone, Isla Blair, Tony Selby, Lionel Jeffries, Deddie Davies, Charles Gray, Penelope Wilton, George A. Cooper, Marina Sirtis, Trevor Peacock, T.P. McKenna, Michael Troughton, John Ringham, Noel Dyson, Christopher Timothy, Peter Capaldi, Pam St. Clement, Phyllida Law, Neil Morrisey, John Challis, Sam Kydd (inevitably), Anthony Head, George Sewell, Peter Vaughan, John Bird, and Alfred Molina - husband of Jill Gascoine.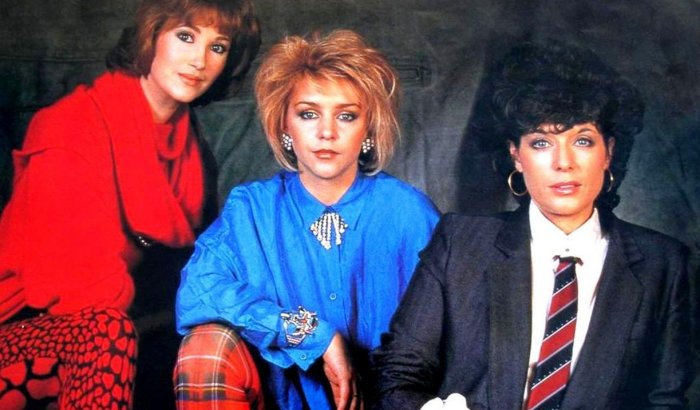 Despite the series being shown on The Family Channel in the 1990's it has not been shown since. It has not been released on DVD due to contract difficulties. After Television South ceased broadcasting at the end of December 1992, the company was sold to International Family Entertainment Inc. Which in turn was passed onto ABC Family Worldwide Inc. a subsidiary company of Disney. However, when TVS closed down all the paperwork pertaining to the series was either lost or destroyed, meaning that the distribution rights to the series could not be determined. But almost every episode appears to be available on the Internet!
C.A.T.S. Eyes was pretty much the last hurrah of light-hearted action-adventure romps that had been a staple of ITV from its earliest days and which encompassed shows like The Four Just Men, Department S and The Persuaders. Our three intrepid agents were finally replaced by the gritty realism of modern shows, which is a great shame because it was the end of a particular genre that doesn't seem to have a place on modern television. Make of that what you will.
Published on April 26th, 2022. Written by Marc Saul for Television Heaven.