That Mitchell and Webb Look
2006 | United Kingdom
'there are a multitude of sketches with some working better than others, but the standard remained high'
That Mitchell and Webb Look reviewed by Brian Slade
In the noughties, the success of Little Britain for David Walliams and Matt Lucas was phenomenal, but at the same time as the likes of Vicky Pollard and Lou and Andy were making household names of their creators, another duo were having their own success with sketch comedy that is often overlooked. Much like Walliams and Lucas, David Mitchell and Robert Webb converted their successful radio show into a BBC success story with That Mitchell and Webb Look.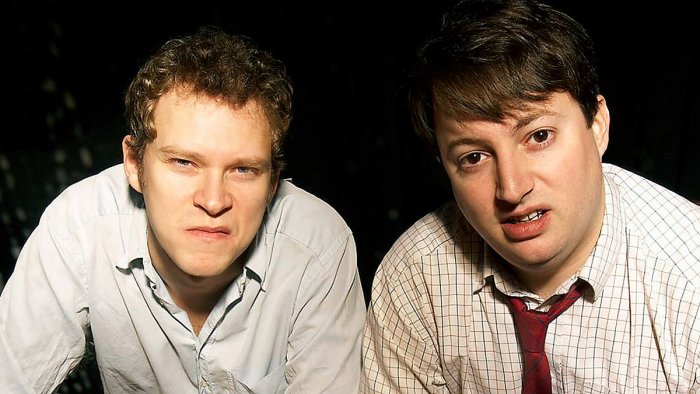 Mitchell and Webb had been a success story from the Edinburgh Fringe and in 2001 had tried their hand at a television sketch show for the short-lived Play UK brand, an early element of the UKTV network. Their one series effort, The Mitchell and Webb Situation, had earned mixed reviews, but being hidden away on a small show did it no favours. However, the pair were able to secure a radio series with the BBC, That Mitchell and Webb Sound. Three series for Radio Four spanning five years were far better received than the duo's earlier television effort and having seen Little Britain and Dead Ringers make the leap from radio to small screen success, the BBC had no issues trying to repeat the success, thus giving birth to That Mitchell and Webb Look in 2007.
As with their contemporaries, Mitchell and Webb made no attempt to tinker with the format that had been such a success on radio, and so all that remained was to create the visuals to successfully transfer the characters to BBC Two, something they achieved in style. The format was tried and tested, adopting two personas across half an hour of linked sketches, many of the favourite characters appearing in several segments in a show and most shows within a series.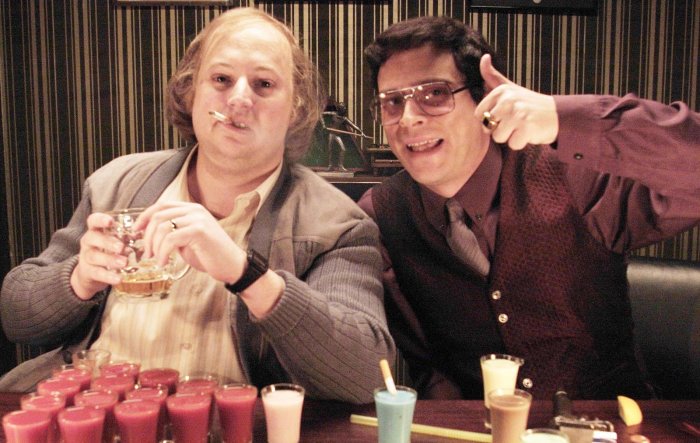 Among the first to be put on display were the hysterical snooker commentators, Ted and Peter. Fictional ex-professionals, these two were now firmly encamped in the commentary box where they could indulge their demands for alcohol and cigarettes in a manner that previous generations of snooker players had been able to do during their matches. With such privileges now denied the players, Ted and Peter more than made up for it as they stumble their way commenting on all manner of things that may or may not have happened to the players they were supposedly watching. All elements of the players' lives were fair game, with the possible exception of the match they were playing, which was rarely given any mention.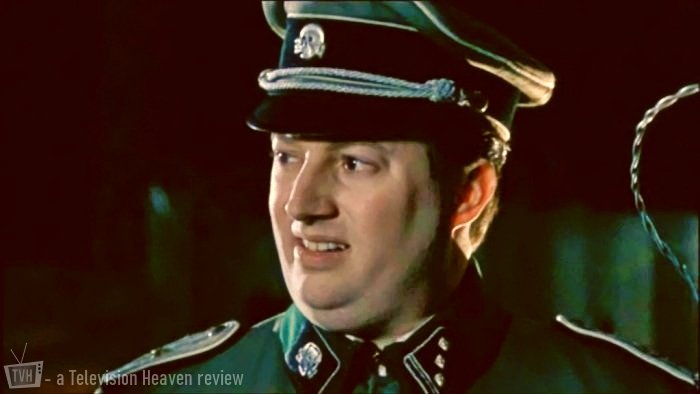 Other early sketches include a pair of Nazi soldiers who agonise over the realisation that they may in fact be the bad guys in the battles of World War II, the introduction of the bizarre crime-fighting duo of Angel Summoner and BMX Bandit and the horrendously unpleasant Raymond Terrific, who hosts a Question Time-like show with a level of aggressive, bombastic abuse that would leave Jeremy Paxman cowering in a corner in a foetal position.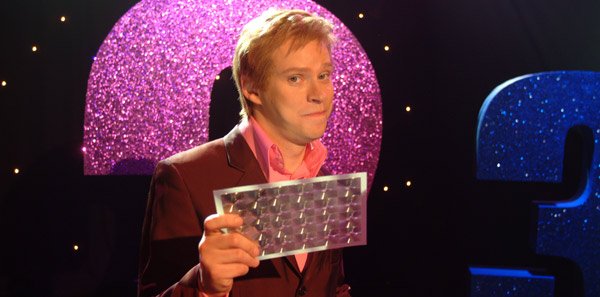 Another early offering is Numberwang, an absurd game show that sees contestants shouting random numbers at Webb's host character, whose glib responses throw no light on the answers or rules, and certainly offering no explanation as to how either contestant gets to win. There are also the recurring episodes of The Surprising Adventures of Sir Digby Chicken Caesar, with Webb playing the titular character, a homeless drunk, aided and abetted in petty crimes by his simple-minded pal Ginger. The pair record their own manoeuvres in attempts to thwart Sir Digby's nemesis, while claiming to look out for the little guy – primarily to see if he's got any money on him.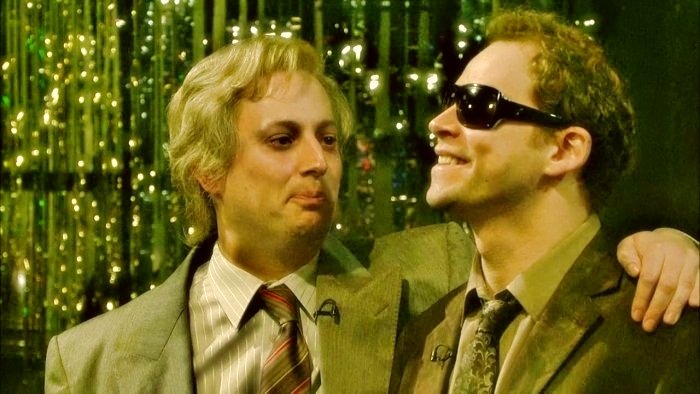 One creation that became more frequent throughout the series and particularly prominent in the last of the show's four series is the Quiz Broadcast, a post-apocalyptic game show broadcasting every Friday to coincide with food parcel deliveries. The host presents the show from the British Emergency Broadcasting System, and his guests are random survivors from 'The Event' seeking to escape the memories they have of whatever happened, including Unknown Male 282. Rounds of the quiz are invariably connected to life before The Event, which on regular occasions sees incorrect or non-existent answers thanks to so much of life having been seemingly destroyed. In the very first question, an image of Eric Morecambe is flashed up as a pre-event leader, with the contestant's answer of him being Heston Blumenthal being considered correct. Throughout the broadcast, viewers are reminded to remain indoors, and each time we return to the Quiz Broadcast, some further destructive tragedy has befallen the remaining humans. By the final episode, only blind contestant Peter and the bedraggled host have survived in a largely destroyed studio, with the belief that the pair are now all that remains of humanity.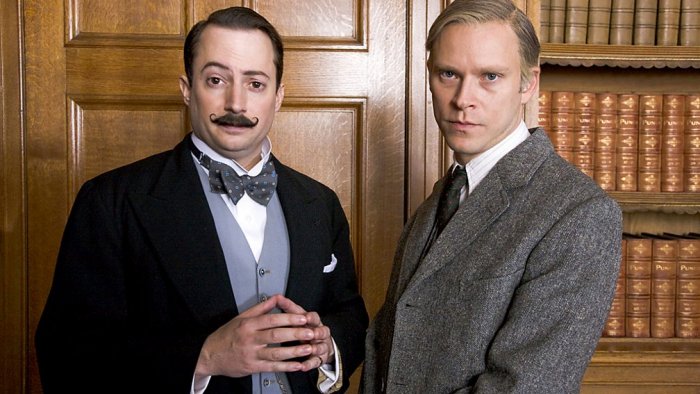 As with similar shows, there are a multitude of other sketches with some working better than others, but the standard remained high throughout the lifespan of the show and sparked a hugely successful career for the pair, particularly Mitchell who is a household name with his appearances on Would I Lie to You? That Mitchell and Webb Look ended in 2010 after four series. The pair have of course continued to work together, most notably in Peep Show for Channel Four, and while not enjoying the notoriety of Little Britain, That Mitchell and Webb Look remains modern sketch comedy at its very finest and deserving of an equal standing.
Published on May 25th, 2022. Written by Brian Slade for Television Heaven.