Tunnel Trench
1963 | United Kingdom
France, September 1918. Still British blood spills pitifully, pointlessly into the mud of battle. 
This is the setting for Tunnel Trench, the third in the series of four plays about the first world war called For King and Country. In the play dramatic critic and writer Hubert Griffith -who died in 1953, aged 56- pulls no punches. His play opens on the eve of a battle - a big British push with a German Tunnel Trench as one of its first objectives. We see three aspects of the battle. The Royal Flying Corps squadron is having a fairly clean war. In the words of an observer, Bill St. Aubyn (Robert Morris), they are "drugged with the fun and excitement of it." St. Aubyn's younger brother, Ronny (Nicholas Pennell) is an infantry private in the same action. But his war is grime, vermin and barbed wire, mud, dugouts and duckboards. 
Fighting the war on yet another level, we see the General Staff Officers, with Major Digby (David Burke) in liaison with the flying boys. Starting with the R.F.C. briefing, with St. Aubyn and his pilot, Lieut. Smith (Michael Bangerter), detailed for the first patrol - the play follows the attack, spanning the first day's action.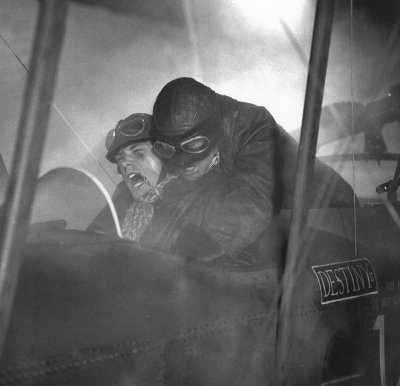 Also among the cast were Michael Robbins (On The Buses) and Frank Thornton (Are You Being Served?). The play was directed by Derek Bennett and produced by Gerald Savory. 
Here is an excerpt from The Telegraph critique: 'The sincerity of the play has clearly infected the Granada people. It was handsomely mounted and tautly directed; the honesty of Robert Morris's and Michael Bangerter's playing carried off the dated sentimentality of the relationship between the central characters.' 
Other plays in the For King and Country short series: Part One-Out There Part Two-The Barricade Part Four-The Enemy
Production photographs and critique courtesy of Michael Bangerter.
Published on April 4th, 2020. Based on original TV Times article and adapted.